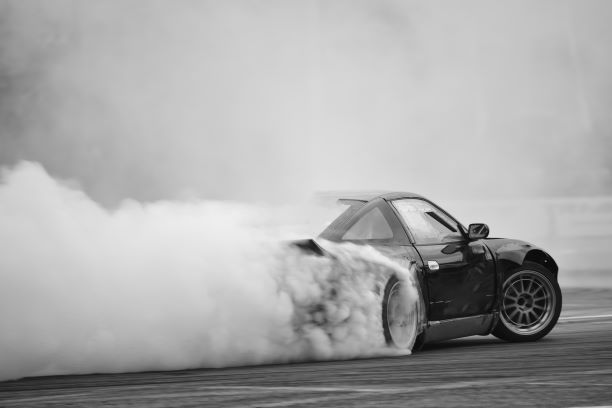 Let's DRIFT
We take so much time counting and handling cash, then recounting, and re-handling it because we're not really sure if it was done properly. One solution is to DRIFT or "Do it Right the First Time". The general idea of this accounting technique is that as soon as you touch cash, automate the handling and complete the following steps digitally. Automating cash presents a digital opportunity - migrating your data from physical banknotes to digital data. Once digital, your data is easily accessible and you're closing in on the benefits of the DRIFT technique. It's a first wave benefit of going digital – machines saving humans time and energy. A well-executed cash automation project means a cashier or manager never has to handle or enter cash twice.
Credit card receipts migrated from embossed receipts with manual reconciliation, to automated payment terminals accepting consumer transactions and converting them to digital data. The replacement of receipt embossers with payment terminals reduced the time required for consumer credit debit transactions. And digital data reduced labor required for back office daily balancing.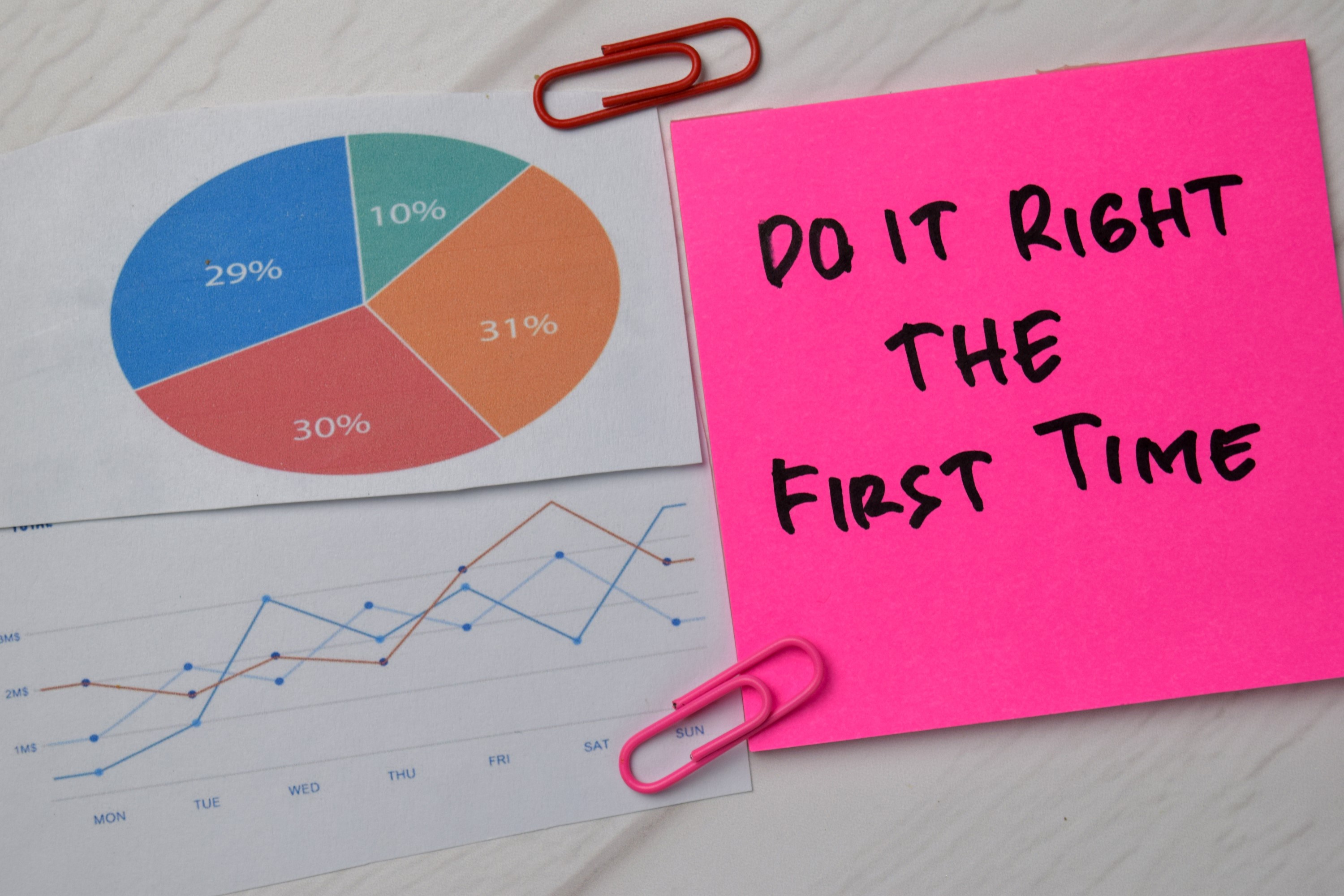 On the other hand, cash mostly remains a manual consumer transaction with handling incrementally automated at later stages starting with smart safes for bank deposits, or back office till management solutions for start fund and revenue reconciliation. Smart safes and back office till management solutions reduce labor to reconcile revenue, CiT cost, and (in the case of till management solutions) start fund management. But the first-time cash is handled is during consumer transactions, and DRIFT tells us the best results are achieved be "doing it right the first time". But what does "doing it right the first time" mean for cash? And when is it appropriate to automated later in the cash cycle? Smart safe and till management automation improves efficiency at attractive price points, but DRIFT techniques at the onset of cash handling, combines automation and digital transformation. Therefore, it achieves the best results improving health & safety, security, efficiency, reconcilement, bank deposit, shortage control, and audit, to the highest levels possible.
While we may be prisoners of COVID 19 at the moment, contactless solutions for many have become a form of payment PPE (payment personal protective equipment) to improve health and safety of consumers and staff. Payment terminals transact card transactions as contactless solutions. And cash recyclers at POS, or Kiosk transact cash transactions as contactless solutions as well. Both allow consumers to interact with machines to reduce hand to hand transactions or key entry and convert transaction values to digital data - reducing back end handling and cost.
At Compuflex, we believe payment PPE is important, but return on investment and price points are as well. Stores need to balance PPE requirements, labor efficiency, and cost to determine the right cash solution for their business.
If you need more information about implementing solutions to allow interface POS with cash recycler interfaces, or shared interfaces allowing multiple cannabis or grocery check cashing cashiers to share a common cash recycler, Compuflex can help. As the leading independent supplier of cash recycler interfaces, Compuflex works with all major cash recycler manufactures and is the leading supplier of cash recycler interfaces for retail stores.
---
---
---