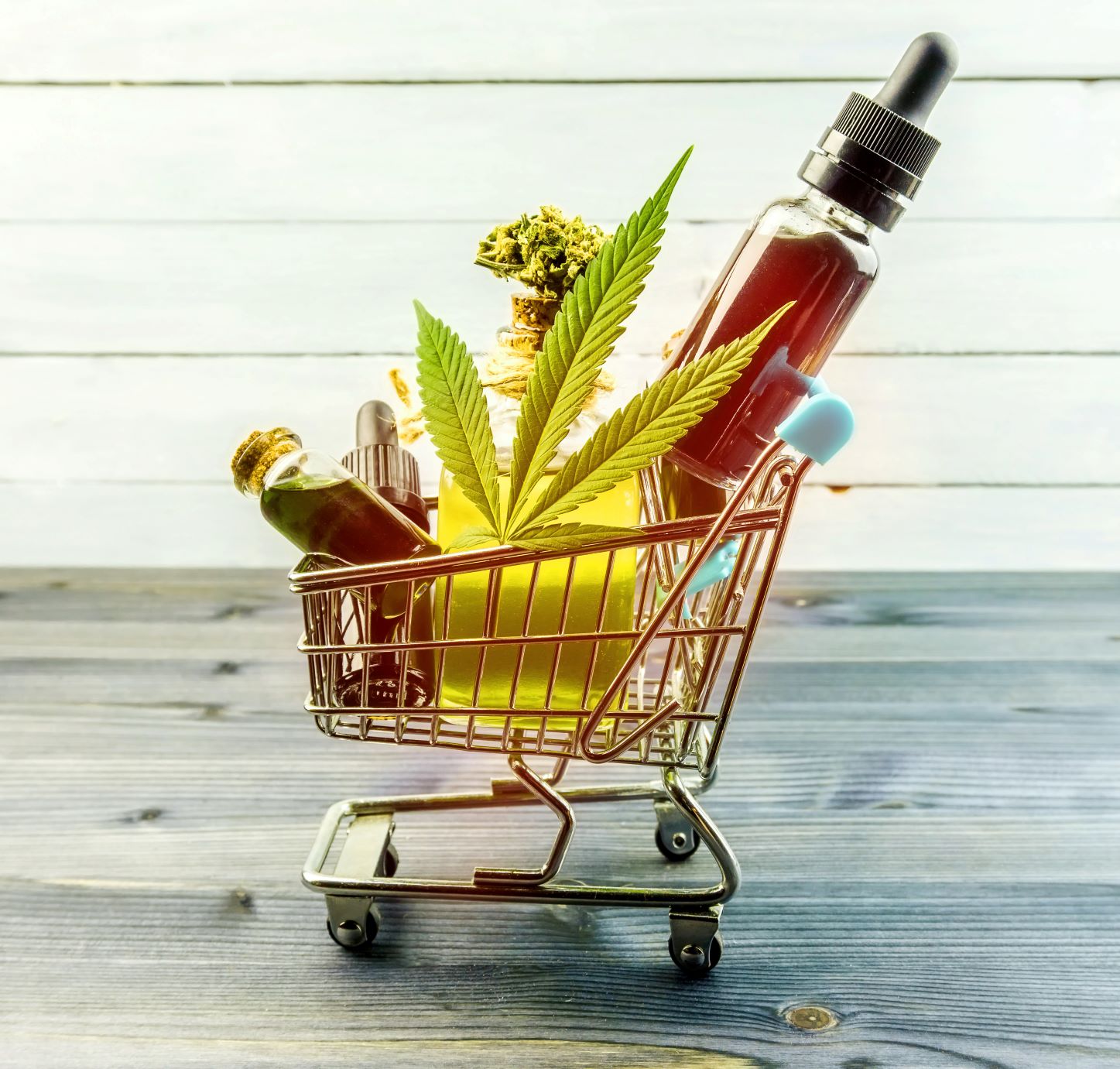 Retail Mainstreaming of Cannabis Part 2 – The Solution
The retail mainstreaming of cannabis and percentage of cash payments at dispensaries demands cash security, efficiency, and visibility for continued growth. While sales are highly regulated for tax purposes managing the high levels of cash in dispensaries is left to dispensary operators with all the risk of theft, shortages, counterfeits, and excess labor as a hidden cost of the business.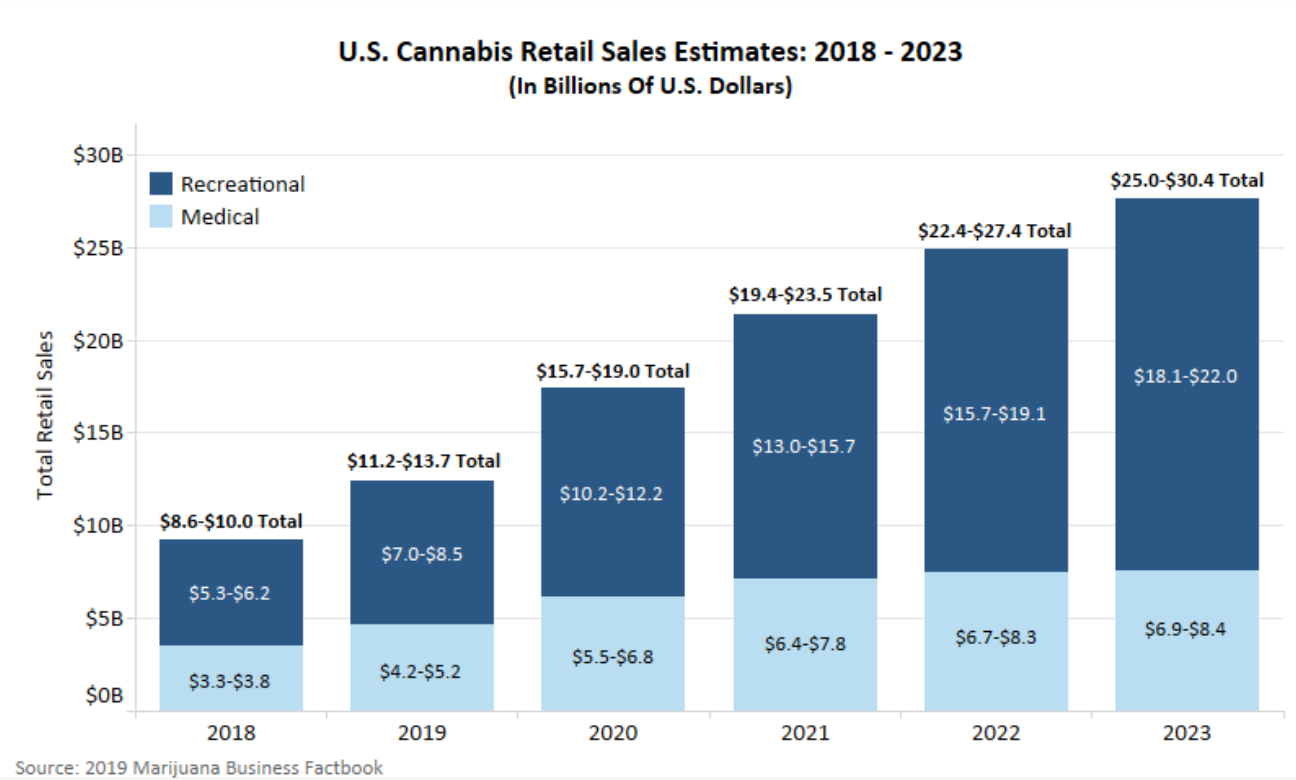 Risks Handling Cash
Accountability
Point of sale (POS) accumulates sales by register or signed-on cashier. Cashier accountability balances POS reads to actual end of shift cash, but requires costly cash handling for each cashier start fund and final turn in. Register accountability balances the sum of all cashier sales with less cash handling but shortages are more difficult to track.
Start Banks
Every register opens with a start bank to make change. Resetting start banks is labor intensive, and a source of shortages and theft.
Shortages
Shortages occur from mis-handled start bank and change back transactions, transcription and audit errors, and employee theft. Unknown shortages should not be tolerated
Cash Pick Up
Most dispensaries pick up cash during the day to reduce the amount of cash in register drawers. Either cashiers or leads count down the pick-up or leads remove uncounted cash which is then counted in the back office. Either process is dangerous. If you count down pick-up cash, valuable cashier or lead paid labor is taken from customer service, and customers are left observing all that cash which may be talked about who knows where. As they say, "Loose lips sink ships". Having leads remove cash without counting improves customer service but dilutes accountability. Cashier shortages are than attributable to cashiers, leads, and possibly office cashiers verifying cash turn in. Shortages are more difficult to track.
Counterfeit Cash
Accepting counterfeit cash as part of a payment is a matter of time. If your dispensary experienced more than one counterfeit per year your detection policy needs adjusting.
Theft
Robbery or external theft is always a liability when large amounts of cash is present. Cash in registers and back offices is unprotected and lends itself to robbery.
Excess Labor
While many do not think of labor as a loss, more cash is spent handling cash than losses from shortages, theft, and counterfeits combined. Cash must be counted to balance and gain visibility but multiple counts dilute accountability, and cost labor. Cash should be counted once, digitalized, and results shared.
Visibility
As the number of dispensaries increase the lack of visibility at cannabis headquarters locations reduces the ability to control shortages and enforce cash policies. In the rush of the day dispensaries too often fail to follow appropriate cash controls that unaddressed may result in significant losses. As Cannabis becomes a mainstream industry more and more dispensaries are tuning to Compuflex BranchWare to help manage cash.
Depending on your dispensaries cash security, efficiency, and visibility goals BranchWare for cannabis may be configured as a POS, Back Office, or Store Vault solution.
BranchWare for Cannabis

POS Interface
Interfaces one or more Windows POS terminal with a cash recycler to control inbound cash payments, and output change back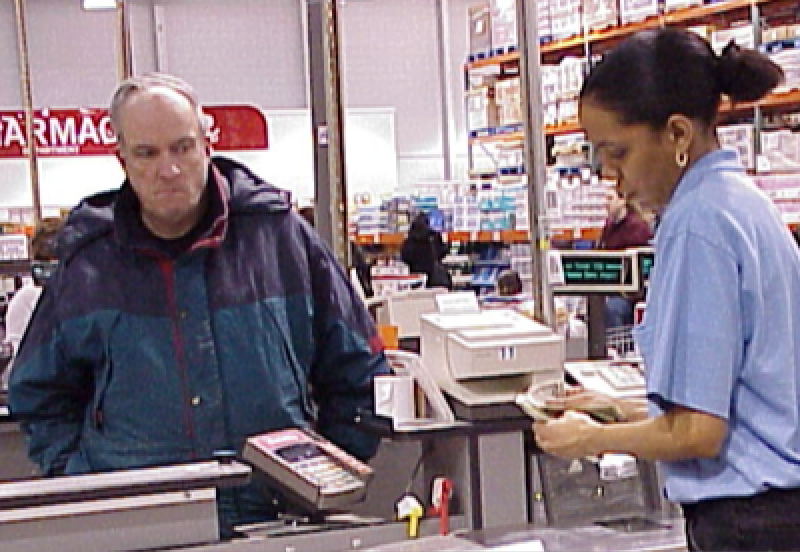 Back Office
Stand-alone software application to issue till start funds, count pickups and finals, exchange cash, and prepare deposits

Vault
Stand-alone application to buy or sell cash to recycler cash vault
---
BranchWare for POS Interfaces cash recyclers to provide the highest level of security, efficiency, and control. Cashiers place cash in recyclers and the BranchWare application captures the count, posts it to POS as payment tendered, calculates and dispenses any change back due, and post change back amount to POS if necessary. This solution is extremely efficient and requires no pickups, no shortages, no cash in register drawers and the highest level of security.
BranchWare for Back Office provides a stand-alone cash recycler interface for non-windows POS terminals. Cashiers or leads receive start fund banks, return pick up and finals, store cash by denomination in a secure UL 291 rated safe and prepares bank deposits. This solution improves, security once cash is removed from register drawers and provides balance reports for POS to reduce shortages.
BranchWare for Vaults provides a stand-alone cash recycler interface. Cashiers or leads can buy cash from the vault for start funds, sell cash to the vault during pick up or finals, or buy cash from the vault for bank deposit. This provides improved security from robbery and better cash control.
Best of all, the same BranchWare for Cannabis may be configured for POS interface, back office, or vault applications. All three configurations export data to Compuflex' CashView to provide an enterprise view for system performance, cash positions, and transaction journals.
---
---
---