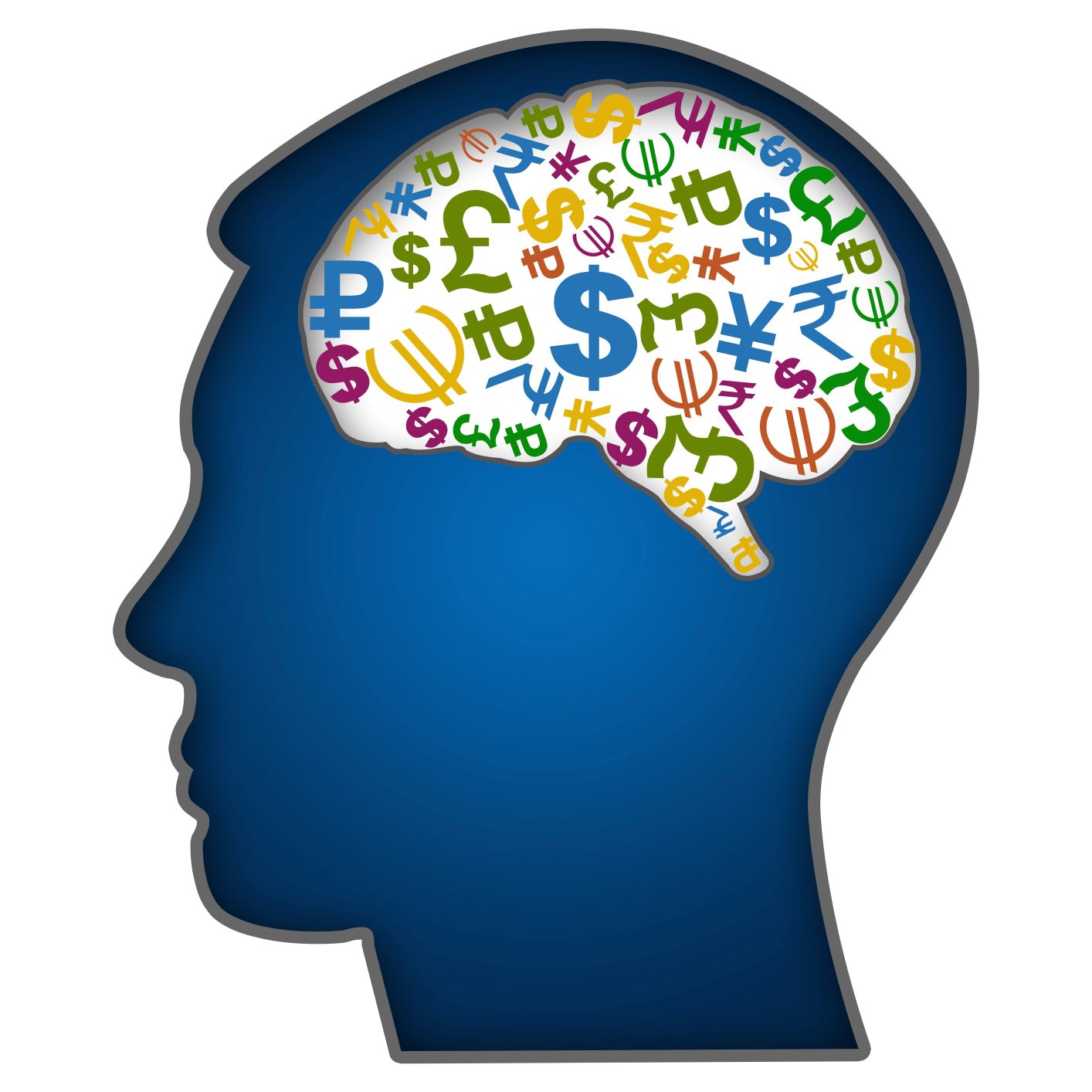 Things You May Already Know...
...because we already told you
According to the Board of Governors of The Federal Reserve System, as of November 2019 there was $1.74 trillion worth of Federal Reserve notes in circulation. Of course, not all that cash is in the USA or used for retail transactions. But cash remains a frequent method of payment for low values transactions, and consumers preferring to use it. Overall cash payments at POS may be 30% of total payments, and impacts store labor to handle, verify, deposit, and audit.
If you accept cash as a form of payment, opening registers requires preparing and resetting cash start banks daily - which may account for 40% of total cash handling labor. Any cash sales require significant handling including pick-ups, final close out, verification, deposit preparation, and safe balance. Know your customer: If your store is a quick serve restaurant, convenience store, drug store, cannabis dispensary, or serves a non-banked community, cash is a preferred payment and you can expect higher cash volumes. Handling all that cash involves security, efficiency, and accountability. Getting it right affects customer service, sales, safety, and your bottom line.
#GettingCashRight
---
---
---