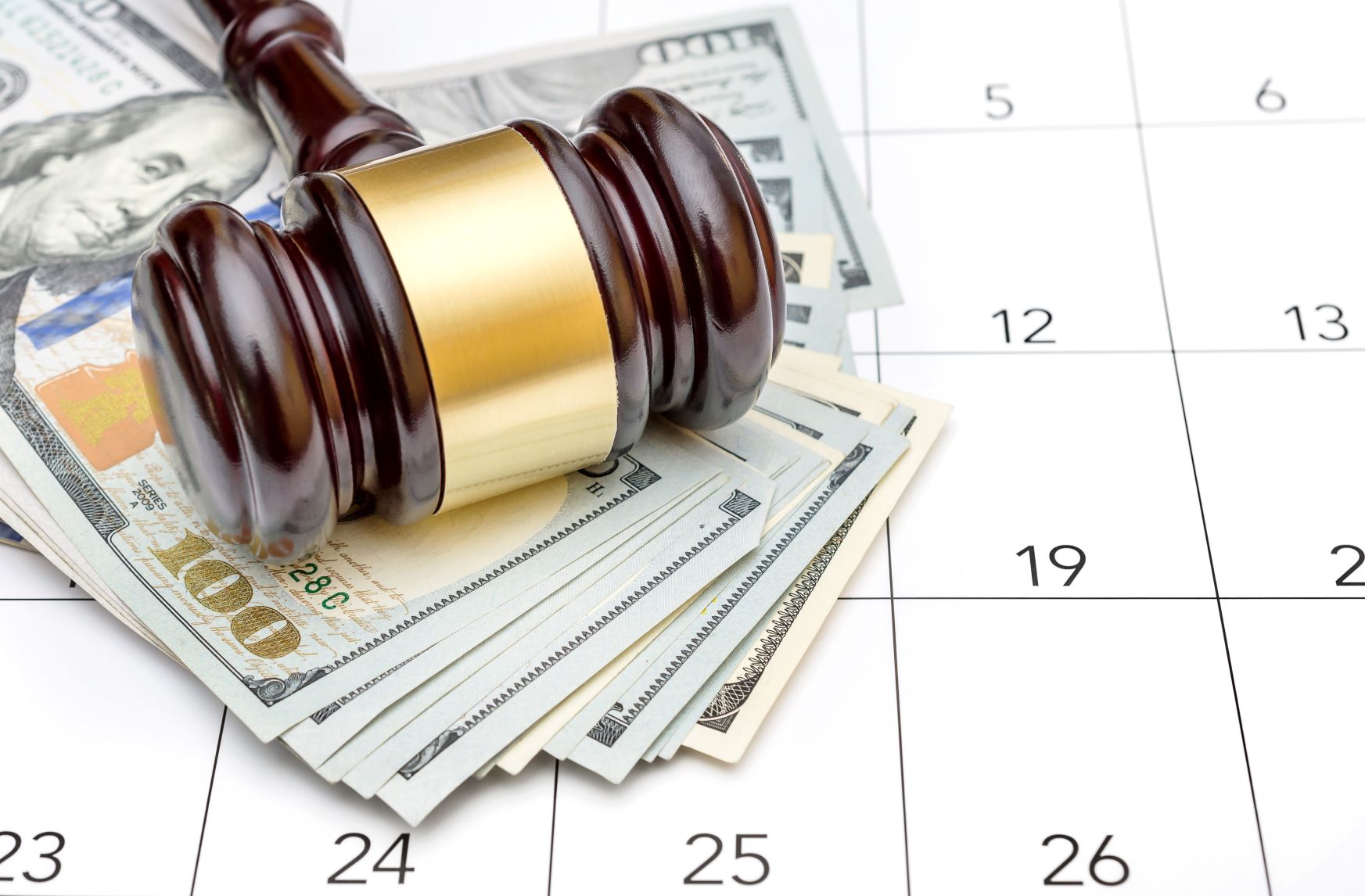 6 Simple Rules...
…for selecting the right cash automation system
The right cash automation system for your business depends on security, efficiency, price and the number of registers in each retail location. Some simple rules of thumb include:
1. Keep ROI to less than 2 years based on hard dollar labor savings and fee reductions.
2. Avoid annual software subscription charges.
3. High-risk/cash-heavy retail locations with less than 7 registers should consider POS recyclers or smart safes.
4. Retailers with 7-10 registers with an average risk should consider intelligent cash drawers.
5. High-volume retailers with more than 10 registers should consider back office till management solutions.
6. Compare ROI and features between POS cash recyclers, till management cash recyclers, smart safes and intelligent cash drawers for the best fit for your operations.
#GettingCashRight
---
---
---