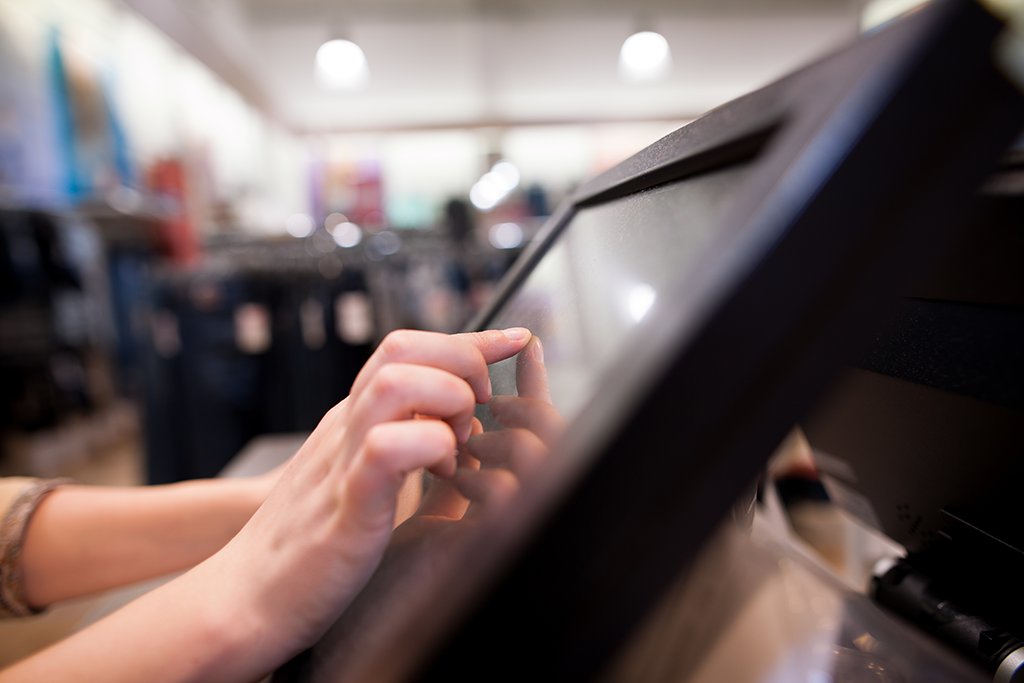 Interfacing Cash Automation Equipment to POS
The Compuflex Lab in New Jersey is a first stop for cash automation manufactures to evaluate and interface to POS solutions. As cash automation equipment moves to POS the Lab is busy with interfaces for cash recyclers, smart safes, and count-by-weight smart till drawers designed to control and expedite cash from the POS to the bank.
A growing number of manufactures are providing new POS cash automation equipment.
Three classes of POS cash equipment:
- Cash Recyclers automate cash payments, change back, and deposit preparation, and provisional bank credit.
- Smart Safes automate acceptance and storage of banknotes destined for deposit, deposit preparation, and provisional credit.
- Smart Cash Drawers automate cash payment, change back, and till/cashier reconciliation within the cash drawer.
To be usable cash automation equipment must be interfaced to the POS.
Three POS integrations are being deployed:
- Direct interface from POS vendors.
- API from POS vendors to cash automation equipment vendors for payment due amounts.
- Soft integration on POS intrusive intercept for POS payment due, tendered amount, change back amount, and full equipment control.
Direct integrations between POS and cash handling equipment can be costly and time consuming. Often part of early discussions between hardware providers and retailers' issues with direct integration can prevent projects from starting. Issues include costs, POS provider development timelines, functional limitations involving equipment management and daily cash balancing.
API transfer of payment due to data equipment vendors limits functionality, dilutes accountability, and adds cost. Similar to direct integrations, waiting on API development can delay or kill projects altogether.
Soft integration can have POS and cash handling equipment connected in just a few short hours. Cashiers simply process transactions as usual, and software is automatically triggered to allow cash handling devices to process the transaction at the point cash is involved. The operation appears seamless to cashiers and requires little training.
Compuflex has been providing connectivity solutions to the retail, financial and gaming industries since 1983. Our integration solution, designed specifically for retail, connects POS systems to cash and coin recyclers, smart safes, and count-by-weight cash drawers without the need for costly POS development work.
We're excited to showcase our soft integration solution at partners' booths for all three classes of cash automation equipment at NRF 2019.
Let us introduce you to partners at the NRF Big Show in New York City JAN 13-15, and see the three equipment classes first hand.
---
---
---