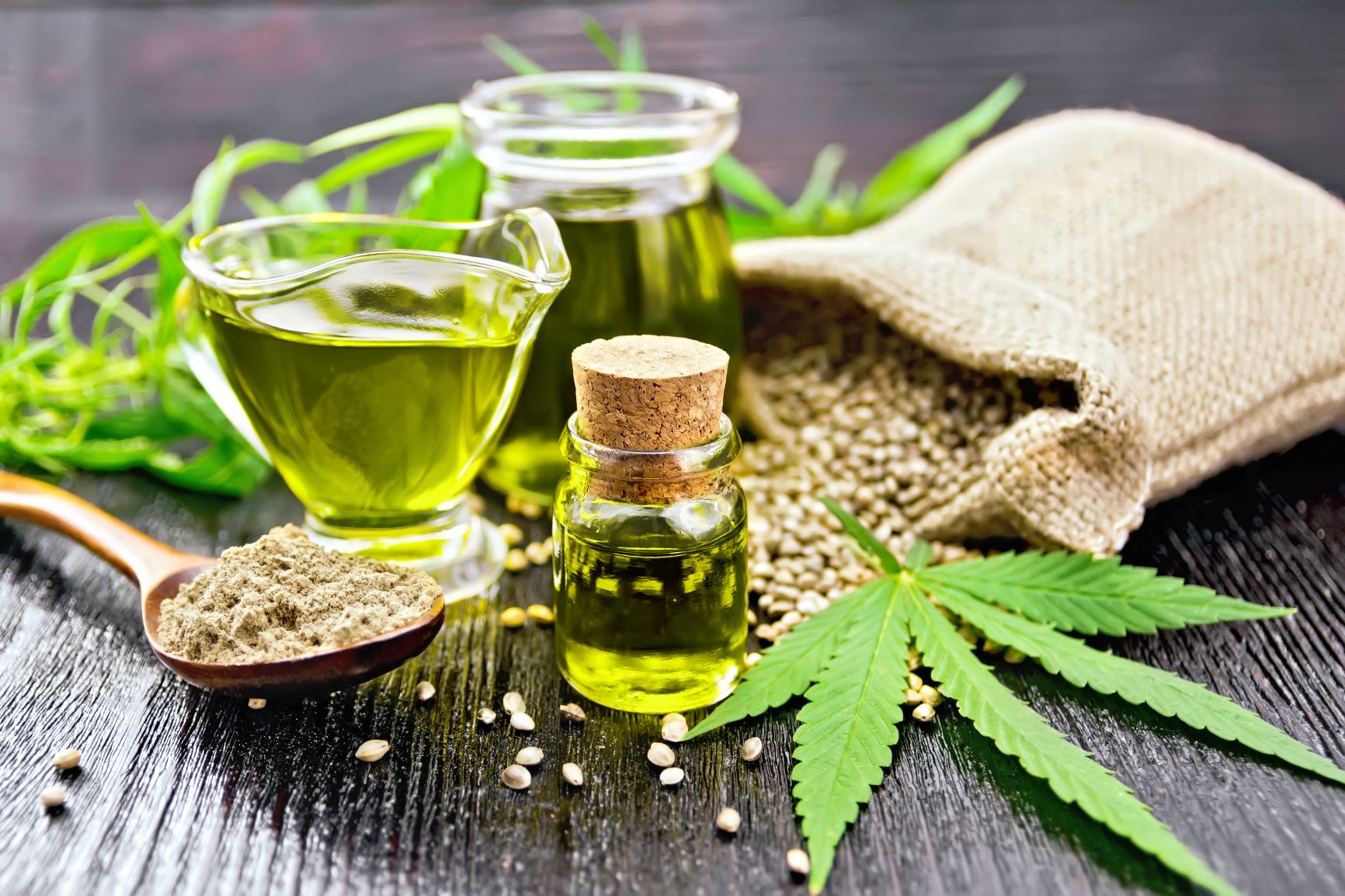 The Retail Mainstreaming of Cannabis
Retail sales of medical and recreational cannabis are on pace to reach $13B in 2019 and exceed $30B by 2023. As of June 2019, 11 states and the District of Columbia have legalized recreational marijuana sales; a number of additional states are considering legalizing recreational marijuana sales; and 20 states broadly legalized medical marijuana sales. Once considered taboo, cannabis has now become a mainstream topic in the United States, with a reported 2 out of 3 Americans supporting broad-based legalization, according to Gallup; and Cannabidiol (CBD) based products are appearing in retail mainstream stores including The Vitamin Shoppe.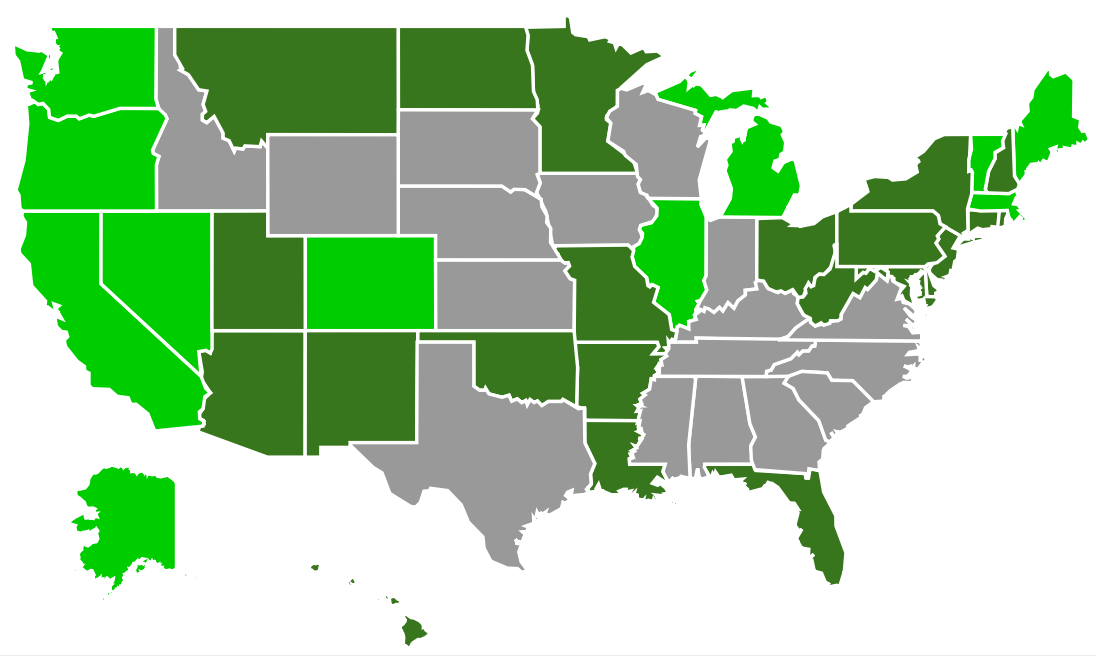 Retail activity is increasing at all levels of cannabis but are still at an early stage. Serious regulatory and banking issues continue to restrict cannabis operations and sales. More states will legalize cannabis increasing sales overall, and banking relationships will improve - normalizing deposit and banking functions. But organic growth for cannabis operators requires overcoming operational issues and moving beyond one or two concept dispensaries to multi-dispensary operations.
Because cannabis is still illegal federally, most banks cannot accept money from dispensaries limiting transactions to cash-only. While some dispensaries offer debit card cash back in addition to direct cash transactions, customer acceptance is limited, and payments are still overwhelmingly cash. Compared to other mainstream retail operations, dispensaries handle extremely high amounts of cash. Handling all that cash requires cash processes that ensure safe, stable, and efficient operations. While product, merchandising, location, and distribution make or break growth, cash processes must reduce risk from accepting counterfeit cash, internal store shortages, robbery, and lack of accountability, if dispensaries are to reach retail mainstream levels.
If your dispensary counts cash more than once post customer transaction; has a shortage rate greater than 1.5%; accepted counterfeit cash or experienced a robbery; it's time to rethink how you handle cash. Modern cash automation equipment interfaced to POS or with a dedicated accountability application, coupled with enterprise level cash visibility, can help control cash and take your dispensary operations to the next level.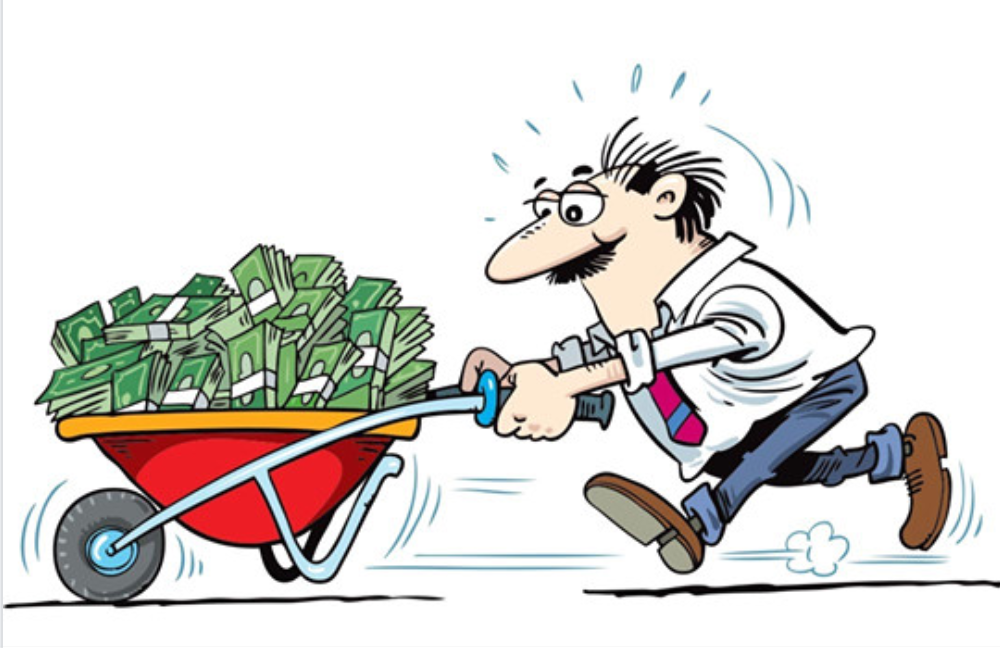 ---
---
---