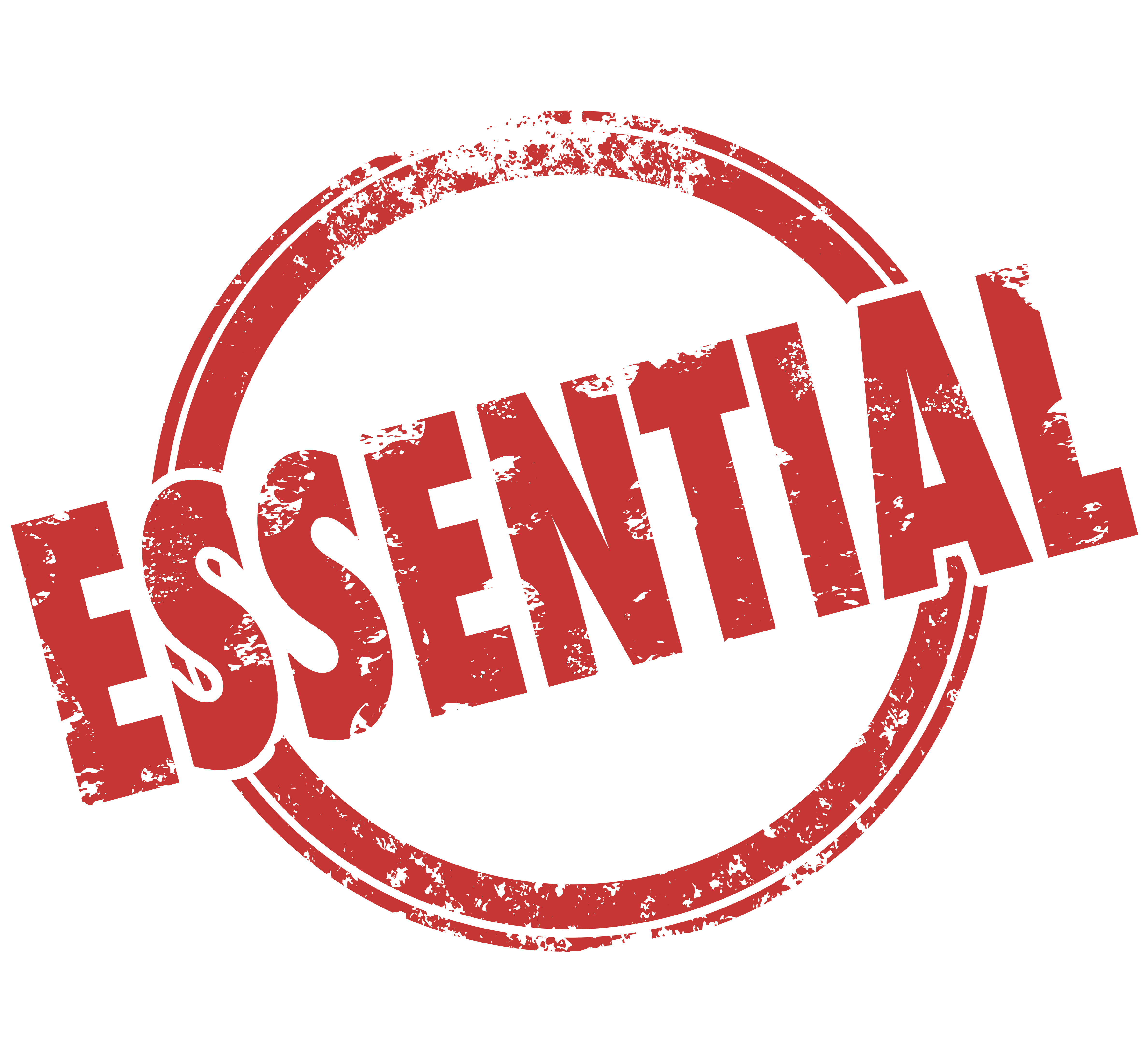 Cash Essentials
Essential workers, services, manufactures and retailers have maintained their role in our daily lives; they're an essential part of maintaining what normalcy we can amongst the craziness. They're mandatory for health and safety as well as ensuring that we can bounce back (or forward) after the worst is over. But what about cash? Isn't cash an integral component for ensuring our economy can bounce back after the worst is over? Isn't cash payments and cash handling essential as well?

Consumers
Cash is a financial lifeline for the unbanked, the underbanked, the unemployed, and those struggling to manage debt - by allowing essential day-to-day purchases. The pandemic hit low-income workers hard. Although – thankfully - unemployment rates are improving, 20 million are still unable to find work. High unemployment rates contributed to increased card usage with 1 Trillion in credit card debt, and it's forecasted that debt will remain at $80 Million plus through 2020 as consumers continue to experience lower incomes, struggle to repay debt, and maintain cash receives. For people without a traditional bank account, unemployed, or struggling with debt, everyday life has become particularly difficult and cash remains essential to purchase everyday necessities.
Retailers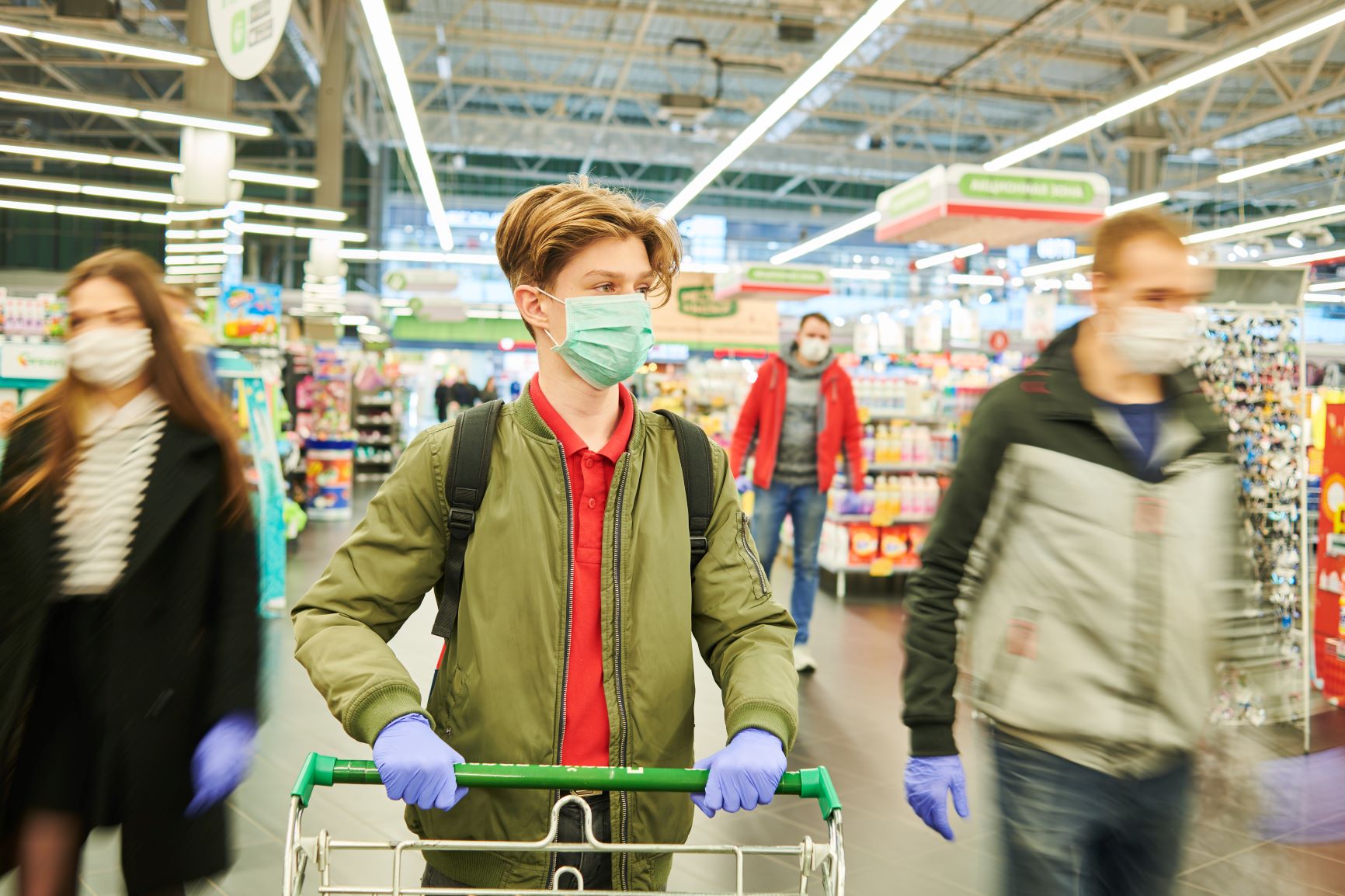 Grocery and take out restaurants experienced a 7%-11% drop in cash payments as online purchases soared and consumers preferred contactless payments. But as stores reopen cash usage may rebound as unbanked/underbanked consumers that rely on cash return to stores, and others turn to cash while paying down debt. Retailers need to prepare for cash to return to normal levels or possibly surge. It's not enough to just accept cash though. Consumers and staff are concerned about hygienic efficient operations including cash handling, and retailers must sustain profitable operations to survive. During the pandemic retailers responded to consumers preferences for non-contact payments. Cash payment should not be any different.
Essential Cash Handling
Getting cash right is important to consumers, staff, and stores that desperately need to attract and retain customers. Cashier cash transactions are - for the most part - a consumer-to-cashier manual process. The process requires cashiers to complete scanning or order fulfillment prior to collecting cash, which creates delays, back office labor functions, and unhygienic conditions. Considerable time is wasted resetting cash drawers' start funds, processing pickups, reconciling cashier shifts, preparing deposits, and balancing store funds. For food service retailers, cash transactions require separating cash handling and food preparation - inflating cashier labor and slowing the customers journey through stores. No wonder some stores refused to accept cash to avoid the inefficiencies, costs, and hygiene issues. However, the result of this refusal was to have local governments legislate cash acceptance to assure consumers are not discriminated against due to economics, demographics, or choice of payment. Fortunately, better cash handling alternatives emerged as manufacturers provided cash automation solutions for varying retailer needs and price points. Retail cash automation solutions include, consumer cash automation at the POS, back office till management, or back counter smart safe deposit automation.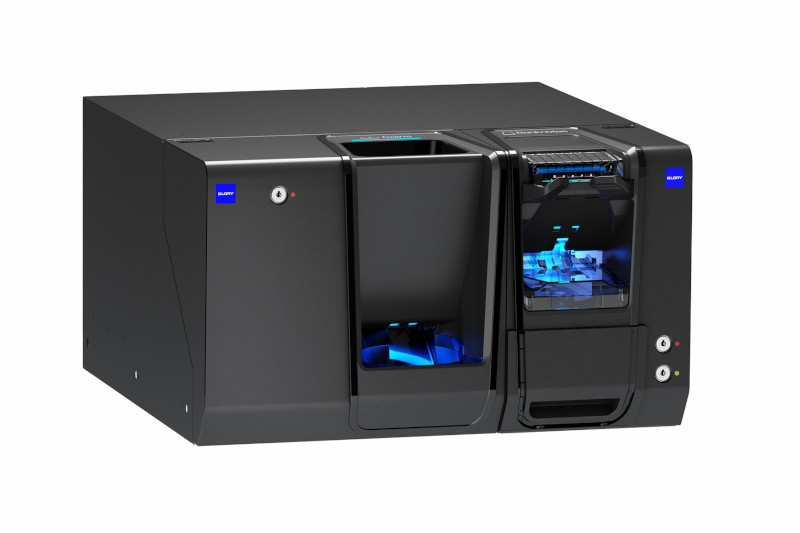 POS Cash Recycler interfaced to single POS station.
or
Back Counter Cash Recycler interfaced with multiple POS stations.
Automating manual cash handling at the POS produces the best results and achieves superior benefits.
Start bank cash handling eliminated.
Counterfeits eliminated.
Cashier cash payment handling eliminated.
Optimum hygiene paying and handling cash
Cashier change back handling eliminated
Cash-to-Consumer cash back automated.
Cashier countdowns eliminated.
Pick Ups eliminated.
Shift turn in eliminated.
Shift POS reconciliation automated.
Deposit preparation simplified.
CiT pickups reduce if provisional credit enabled
Remote Deposit enabled.
Close loop cash process enabled.

Till Management Solutions.
A single Back Office Cash Recycling solutions provides cashier self-serve cash functions for a number of cashiers, improving post transaction cash handling efficiency.
Start banks directly from cash recyclers eliminate labor to reset banks daily.
Supervisors cash pick reduces cash counting labor.
Cashier self-serve final turn in reduces cash counting labor.
Enables provisional credit
Recycles low denomination notes and coins for start bank use eliminating labor to reset
Deposit preparation eliminated if provisional credit enabled.
CiT pick ups reduced if provisional credit enabled
Deposit preparation reduced if provisional credit is not in use.
Cashier reconciliation labor reduced.

Smart Safe Solutions.
A single or multiple smart safes distributed or shared by cashiers reduces cash counting labor, deposit preparation, and CiT pick ups
Reduces cashier revenue cash counting labor
Reduces Pick Up cash counting labor
Eliminates deposit preparation
Reduces CiT pick ups.
Selecting the right cash automation solution is crucial to attracting and retaining cash customers. And proper handling is an important factor in customer service as well as retailers' bottom line. Many cash automation choices exist with varying features, benefits, and price points.
POS interfaced solutions offer superior efficiency, customer cash hygiene, staff cash handling hygiene, counterfeit protection, efficient deposit credit and handling, reduced overall cash handling labor, and fewer costly CiT pickups.
Back office till management solutions reduce cash handling labor, deposit preparation, and CiT pickups.
Smart Safe options reduce cashier revenue counting, deposit preparation, and CiT pickups.

Which solution works best for you depends on the number of cashiers, till points, cash volume, counterfeit and security exposure, and your required price point, but all improve manual cash handling and settlement. Now is a good time to upgrade cash processes and welcome cash customers back in your stores.
---