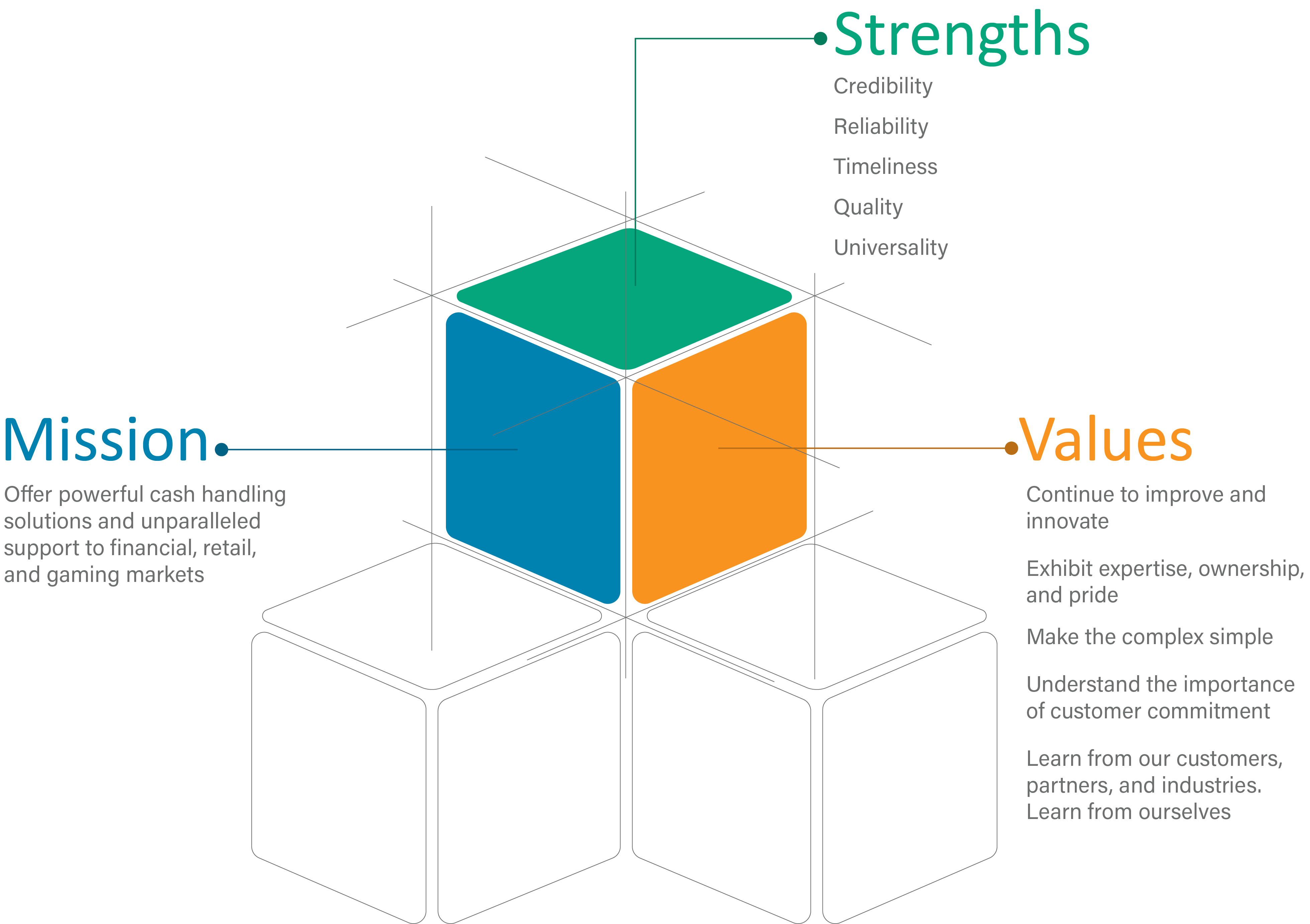 Strengths, Mission & Values
Compuflex Corporation has been successfully providing cash handling solutions for over 30 years. We are an independent, privately-owned, cash handling solution provider.
At Compuflex, we deliver solutions that address the areas of cash management, automation delivery, and currency tracking. Our core business focus is on developing tools for financial, retail, and gaming markets both nationally and internationally. We constantly demonstrate our ongoing commitment through our customized solution design, unparalleled customer support, in-house and on-site training programs, and solid warranties.