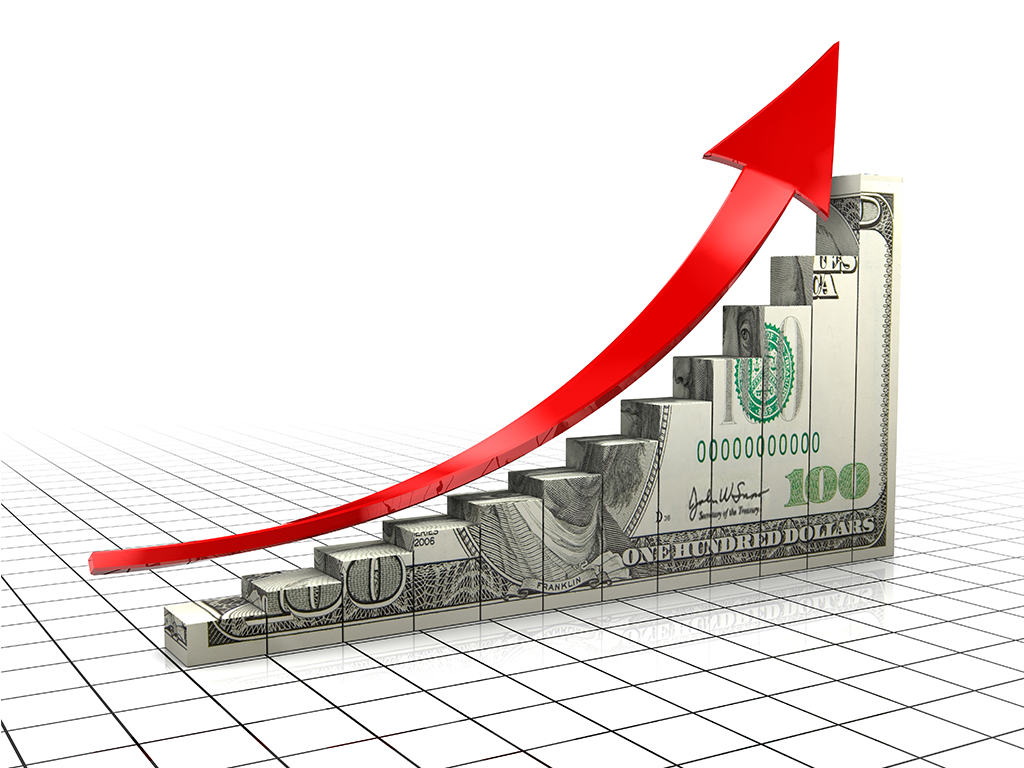 "What's Holding Up Smart Safe Installs?"
This question is often asked at cash automation meetings, and in industry circles. There are approximately 1,500,000 - 1,800,000 retail locations in the USA and approximately 300,000 installed smart safes. After 15 years a 20% penetration rate could indicate something is holding the industry back. But is that really the case? And if so, are retailers concerned about investing in automation when cash payments are slowing, or are alternative solutions holding back sales?
Are cash payment diminishing?
Alternative payment vendors often claim people prefer not to use cash but Federal Reserve studies disagree. Cash in circulation continues to grow and, although at a slightly slower rate, shows no sign of stopping. The Federal Reserve Bank chart indicates the circulation of all denominations of cash continues to grow. If you accept cash as a form of tender, you can expect to continue to do so for the foreseeable future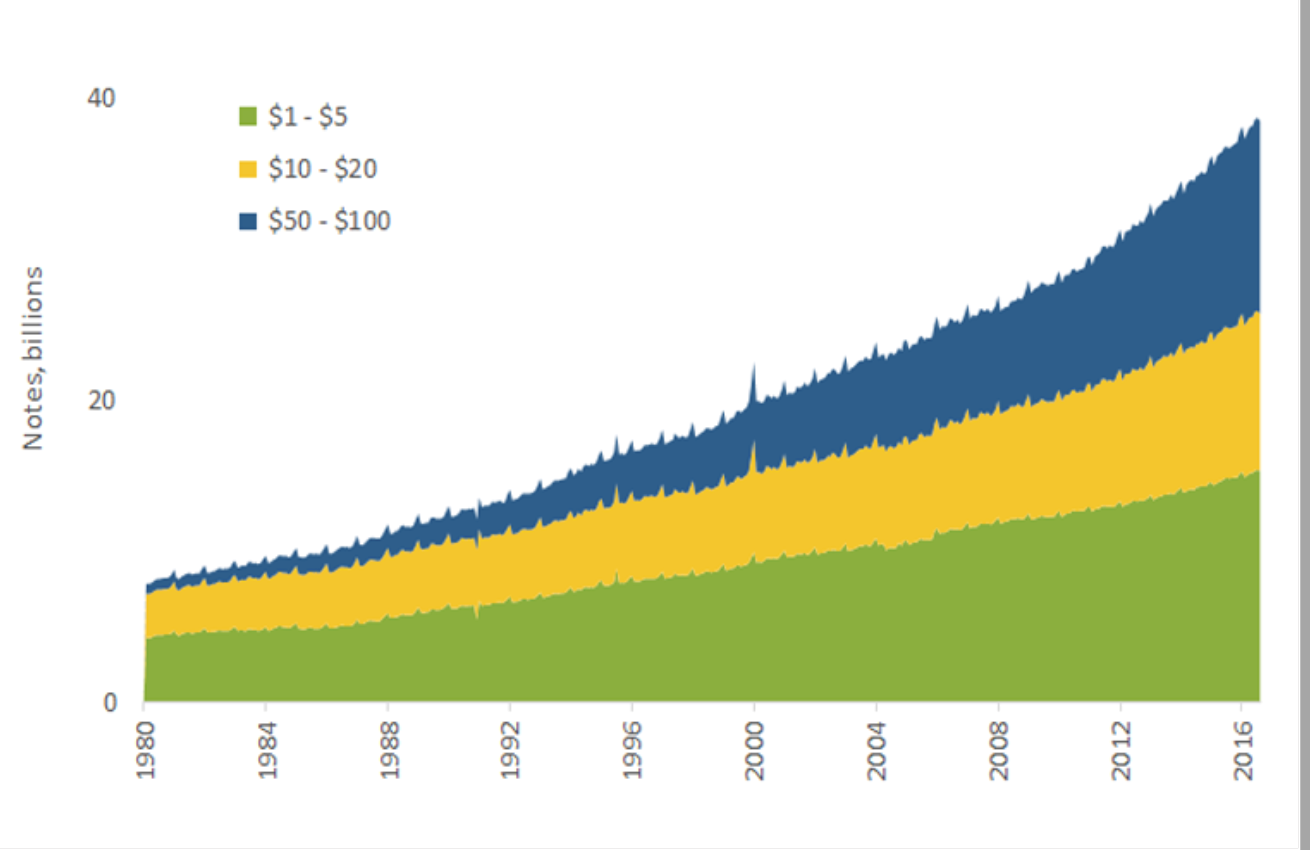 Does the average value of transactions affect smart safe installations?
Not all retailers experience the same payment preferences. Federal Reserve Bank studies indicate cash is often used for transaction values less than $25.00, and frequently for values less than $50.00. If your average transaction value is less than $50.00 prepare to handle and deposit cash on regular basis. The majority of smart safe installs are in QSR, CStore and Gas Station markets where transaction values fall below $50 and CiT cash transportation is preferred. If smart safe installs are measured in just cash intensive markets they are substantially higher.
Cash dominates small value purchases under $25, and is a significant payment preference for purchases under $50.
What is the smart safe addressable market?
The total number of retail locations include establishments too small to support cash automation, as well as a small number that do not accept cash payments. A more addressable number of retail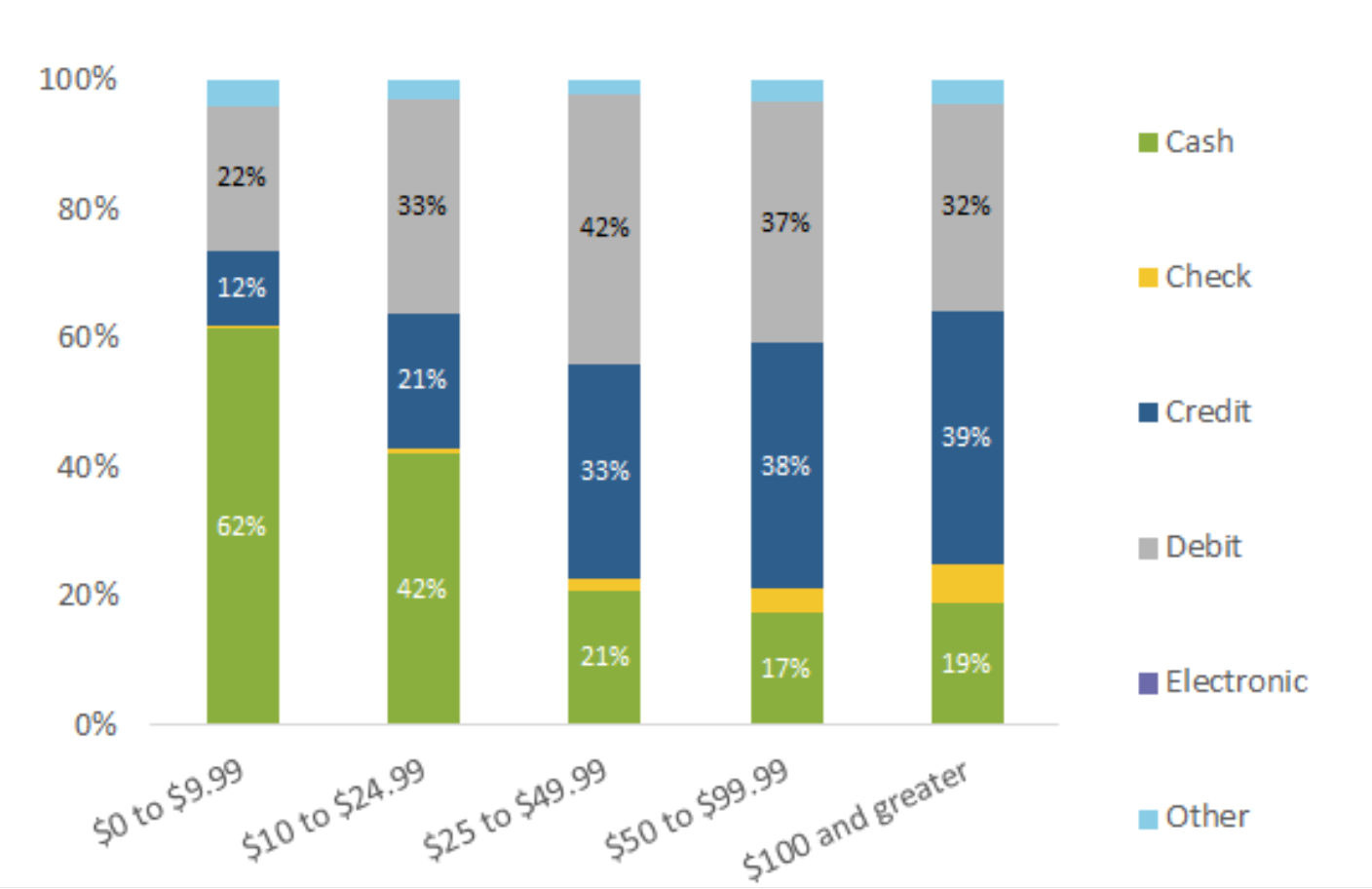 Are alternative solutions keeping smart safe sales down?
Retailers that accept cash as a form of payment must handle and control cash to avoid losses. If cash is a significant payment tender, smart safes can automate deposit and credit functions to reduce handling, CiT, and banking cost. If cash deposits are insignificant than cash controllers or counters can help automate change fund set up and revenue reconciliation.
A new class of cash automation solutions interface with the POS to reconcile cash transactions, and truncate cash at the POS. New smaller smart safes and cash recyclers interfaced to POS are poised to continue the expansion of smart safe and recycle sales, creating a closed cash control system from the POS to the bank, and integrating retail enterprise systems to expedite and lower costs at sales audit and treasury.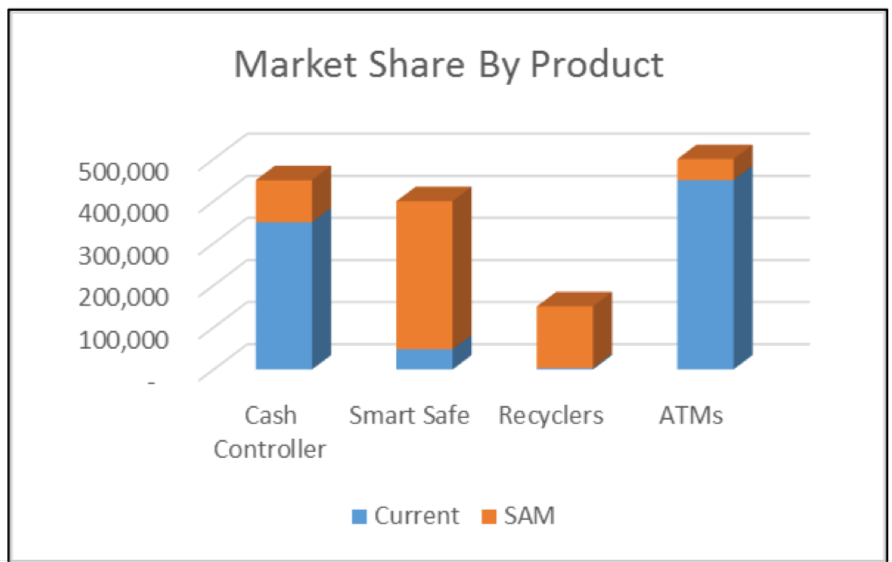 ---
---
---