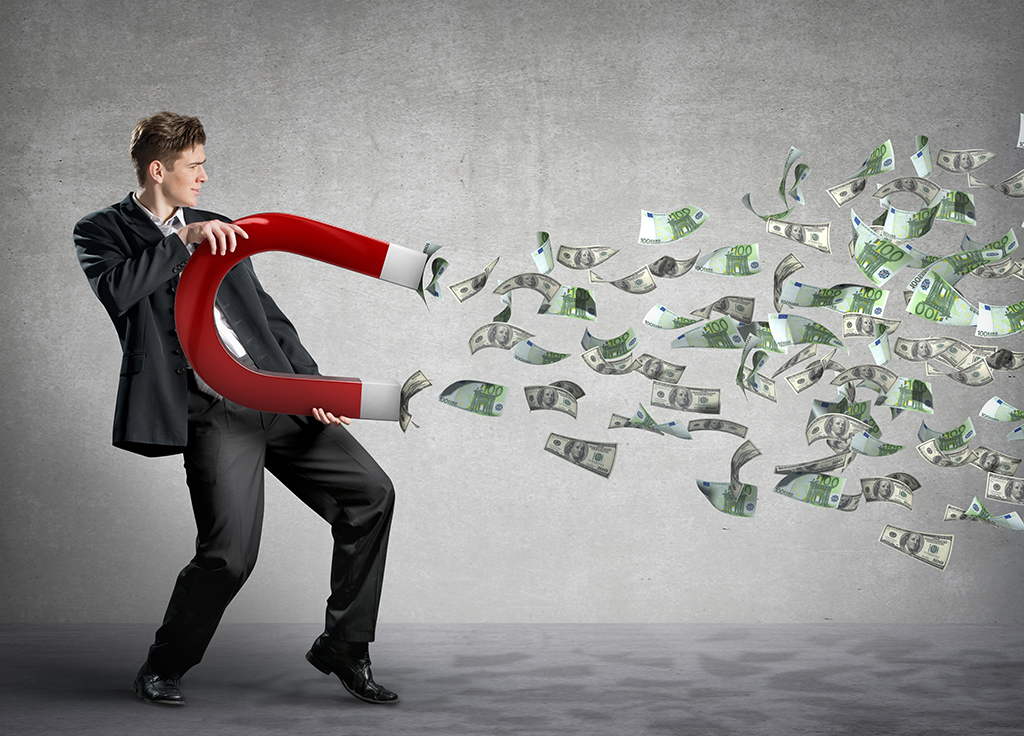 The Retail World has a Problem… COMPUFLEX Has the Solution
Retailers are faced with major challenges regarding cash handling. Additional time spent at shift closing, miscalculation of cash and theft are just a few ways that retailers are losing money with the currents systems they have in place. Integrating your POS system with your cash handling device will solve this problem and save you money.
Devices like smart safes, cash recyclers and other back-office equipment have aided in the automation of cash handling for years - and we only see that trend growing. Today, however, as a host of new cash management solutions enter the market space, we are seeing a lot of interest in front-office cash automation; which leaves the retailer with the added challenge of integration.
Direct integrations between POS systems and cash handling equipment are costly and time consuming. In some cases, these integrations might not be possible at all due to the POS system being outdated or because of a lack of resources. Compuflex has created a solution that addresses the connectivity challenge by using an advanced screen mapping process to bridge the gap between the hardware and POS software without the need for any development effort; allowing retailers to take immediate advantage of their cash handling equipment.
Directly integrating to these various cash handling devices is often part of the early discussions between hardware providers and retailers. Though several issues soon arise during these conversations such as cost, willingness of the POS provider and limitations in features and functionality. POS companies understand their core business well. But they're no experts in cash handling and that's where Compuflex comes in. We understand all aspect that need to be taken into consideration, which are often neglected in direct integrations.
Our soft integration solution can have the POS and cash handling equipment connected in just a few short hours. Cashiers simply process transactions as normal, and our integration software is automatically triggered to allow for the cash handling device to process the transaction at the point where cash is involved. The operation appears seamless to the cashier and requires little training. When it's time to balance, Compuflex' software takes the POS transaction information and merges it with the cash handling device's totals - greatly simplifying the reconciliation process and reducing deposit variances.
Compuflex has been providing connectivity solutions to the retail, financial and gaming markets since 1983. Our soft integration solution, designed specifically for retail, connects any Windows-based POS system to a variety of cash handling devices, including cash and coin recyclers, smart safes and count-by-weight cash drawers, without the need for any costly development work.
We're excited to showcase our solution at a few of our partners' booths during NRF 2019. We look forward to seeing you in New York City and solving your connectivity problems.
---
---
---