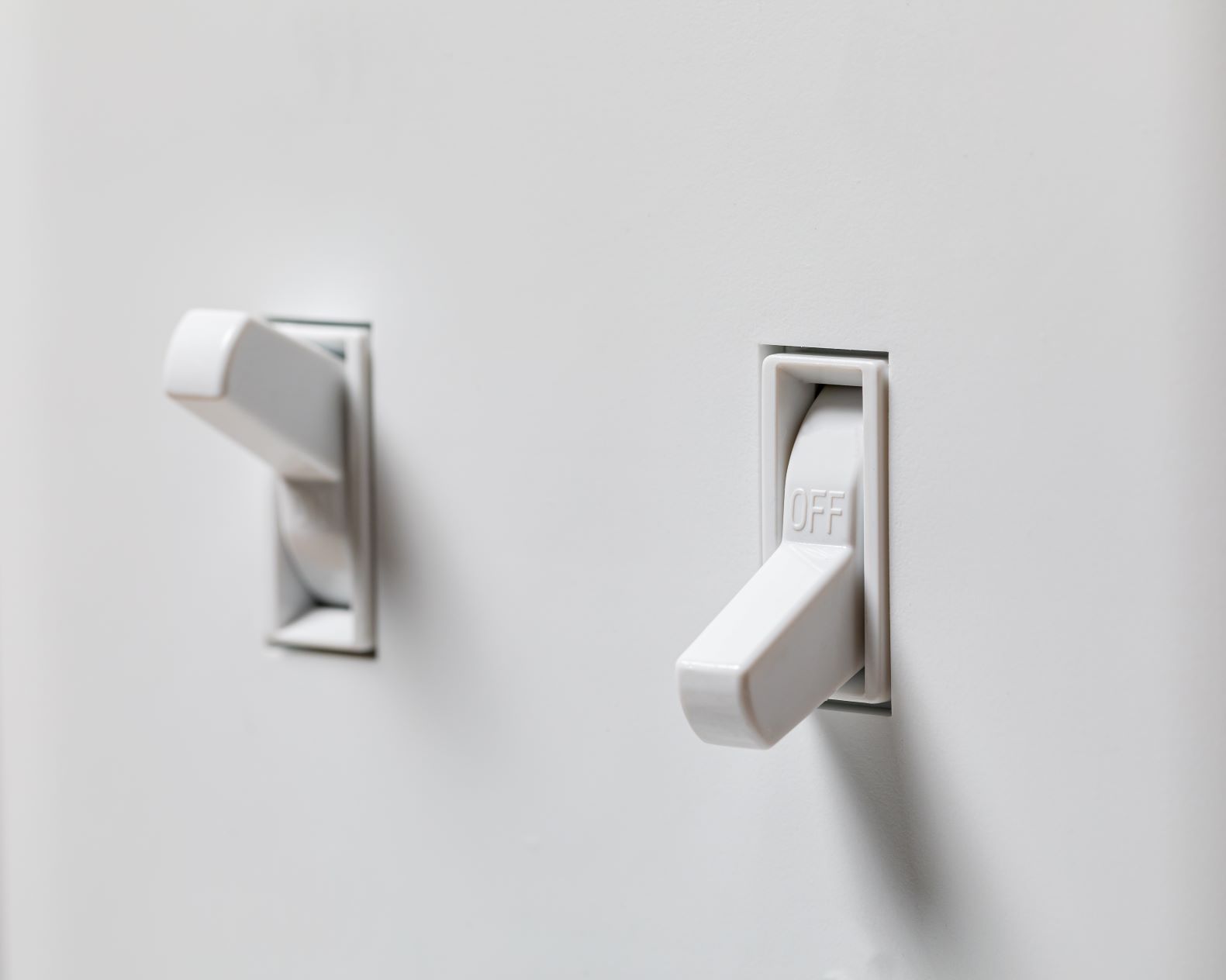 Fully Imbedding Cash Automation in Financial Institutions PART 2
Dual Control and Security
In any cash environment, dual control and security are vital aspects of policy and procedure. They are essential for protecting the business, its employees, and customers, as well as adhering to governmental guidelines and insurance requirements. Cash limits, verification policies and technology are used to minimize compliance issues, outages, and threats of robbery or fraud.
However, these procedures can evoke some backlash in customer service as they predomi-nantly involve pulling two people away to work in dual control. Whether it's buying or selling cash between a drawer and the vault, verifying a cash shipment or opening a safe; any process that mandates two people increases the possibility of two windows being closed for a period of time.
It's hard to "keep the line moving" with closed windows.
Also, in a non-recycler environment where tellers are consistently running with high volumes of cash in their drawers, branches run at a higher risk of outages or theft. Staff members spend a great deal of time managing dual verification of cash while keeping an eye on the security of their environment. Yet this is an area where cash automation can truly shine.
When a recycler is placed between two employees, the goal is for them to use the machine for every cash transaction. Aside from any exception items, every cash deposit goes into the recycler and every withdrawal is dispensed from it. Cash drawers become nothing more than a repository for damaged notes, security items, rolled coin, and possibly a coin tray. This results in a drawer that balances quicker, is prone to fewer outages, and presents a lower risk for theft.
Additionally, for staff that are still working from stocked drawers, they can use the recycler to keep those drawers at lower levels. They can buy or sell cash by themselves and they no longer have to worry about strapping bundles for storage or transfer. They buy or sell whatever they need at the time. The end result is an overall reduction in dual control and loose cash. More windows are open to work the line and staff are focused more on their customers than cash verification. End-of-day processing is faster and more efficient, and the branch itself loses some visibility as a cash tar-get.
Regarding the more "physical" side of branch security, a recycler is ideal for centralizing cash during business hours. Most - if not all - are fully rated UL-291 safes. They are fire resistant, can be bolted to the floor, and are equipped with a multitude of sensors. Many employ the latest in counterfeit detection, some record currency serial numbers, and most machines also provide special functionalities for robbery situations.
The benefits of cash automation towards dual control and security are integral and profound, and can be summed up in the words of a branch supervisor:
"All my cash is in the recycler, all my windows are open, and I'm going to lunch!"
---
---
---