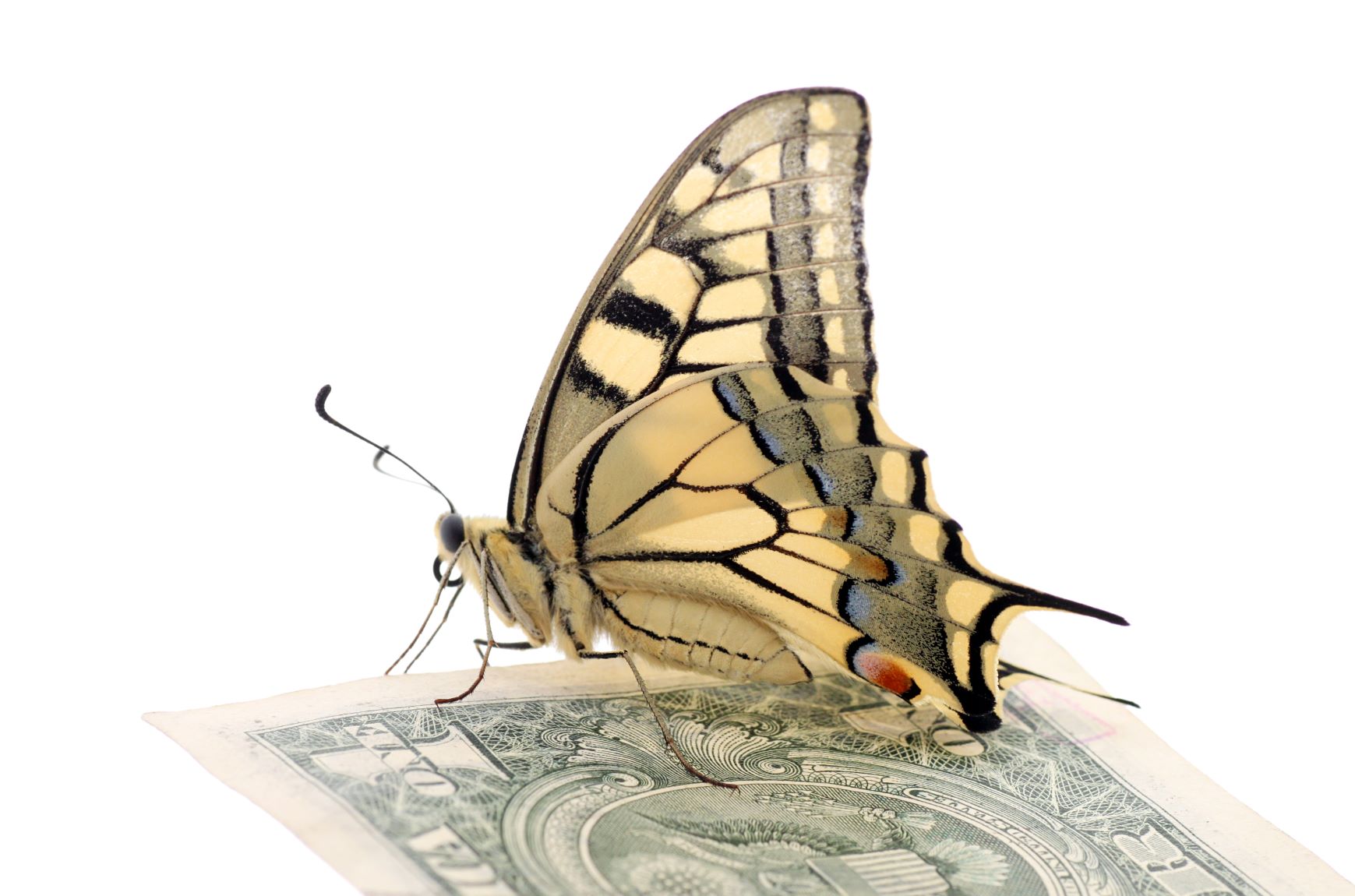 The Transforming Branch via Cash Automation
Even before the coming of COVID-19, banking technology was in a continual state of change. With tools such as smartphone access, full-function ATMs, tablets, and e-commerce, bank customers and credit union members have been facilitating their banking in more innovative ways than ever.
A practical application of the phrase "Work smarter, not harder."
Likewise, advances have continued behind the scenes as well, as more financial insti-tutions realize the benefits of cash automation: Utilizing recyclers for the management of cash within the branch. Operating as "transactional vaults", cash recyclers are UL-rated cash safes that offer great flexibility for branches. They provide for both withdrawal and deposit of cash - lending themselves well to cash-negative, neutral, or posi-tive demographics. Recyclers help to drastically minimize the use of cash drawers while increasing security and efficiency in the branch.
A recycler normally sits between two adjacent stations and is used for every cash transaction run by those tellers. For any type of cash-out transaction, the cash is sort-ed, verified, and dispensed, sparing the time and effort of counting cash by hand. And for cash coming in, deposits go directly into the machine where the bills are sorted, verified, authenticated, and stored in the safe; again, with little or no cash handling done by the teller. Cash drawers become little more than a repository for coin and damaged notes. Consequently, cash-drawer levels can be significantly reduced, resulting in fewer cash errors; greater efficiency in maintaining branch cash limits; and reduced risk of robbery.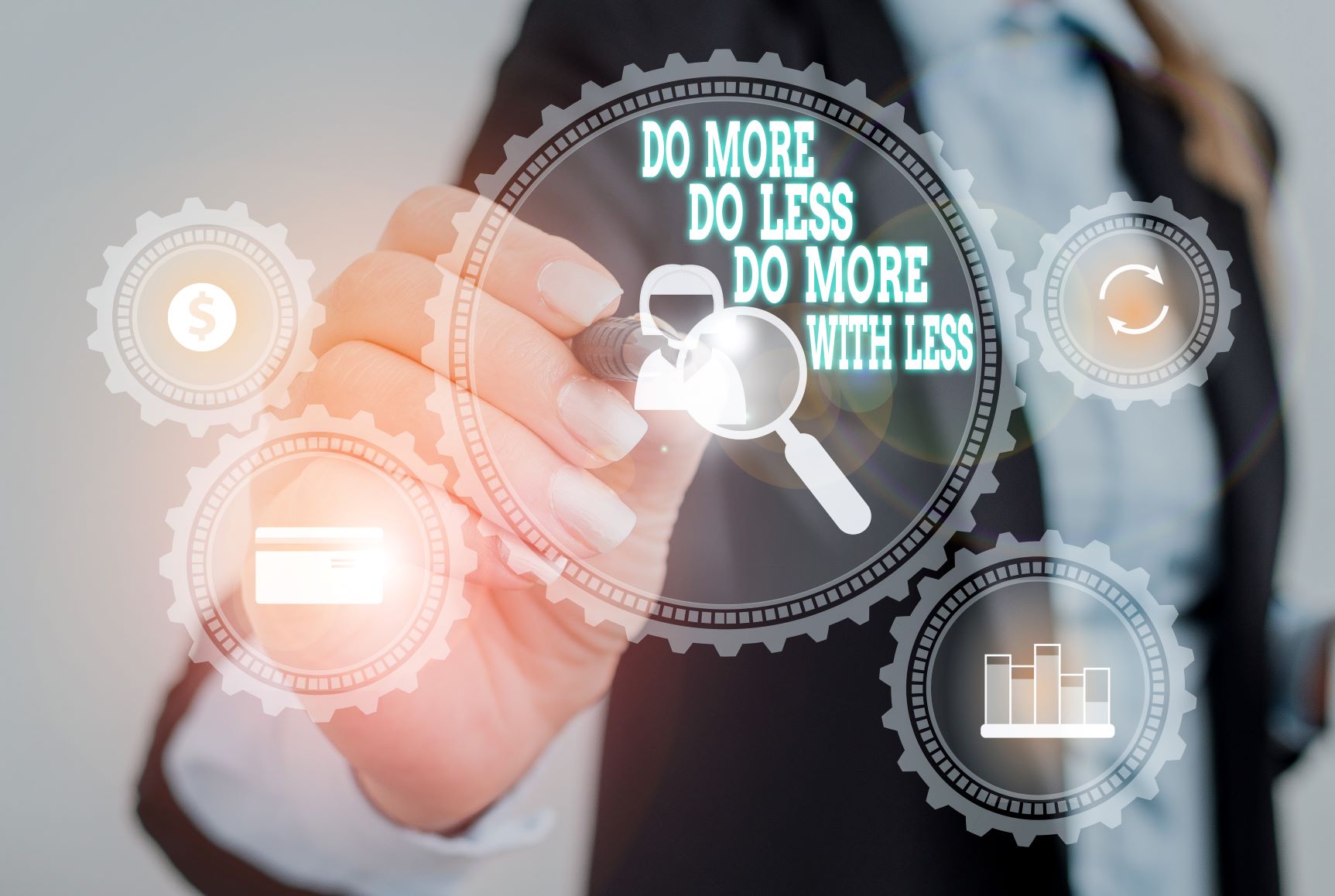 Even tellers working at "outer" stations can benefit from using the recyclers, as they can stock up cash or sell their drawers down without having to take a second person for a trip to the vault. And cash supplies can be bought and sold in any amount – as opposed to working in bulk from the vault – also allowing these tellers to operate at lower cash levels throughout the day. The end result? Branches have been able to streamline their cash usage and their tellering (sometimes even to the point of running fewer stations) positioning their teller staff in other roles, or even redesigning the branch itself as a more "open" environment.
Re: The Pandemic
Initially, as the country went through a shutdown process, financial institutions closed their lobbies completely. Those branches with drive-up capability began filtering traffic there - only bringing customers into the lobbies by appointment as needed.
As lockdown restrictions began to ease, many branches started allowing customers back inside at a reduced level. However, the need for safety, security, and efficiency are just as prominent. And the recycler can play a big part there as well; utilizing fewer tellers in the branch and positioning them directly at the recycler. Other teller staff are then available to assist with appointments, phone-banking, and e-commerce transac-tions.
As branches begin to open again, a recycler can even offer the potential for contactless cash handling. Based on the positioning of the machine in the branch, the customers themselves might be able to place their cash in the machine, or remove it upon withdrawal, thus eliminating cash changing hands during the transaction. Regardless of how needs and restrictions might change moving forward, financial institutions continue to make the best use of technology and cash automation for the sake of their customers and their business - transforming their branches as needed.
Thus, the phrase itself might see a transformation as it becomes "Work safer, not closer".
---
---
---