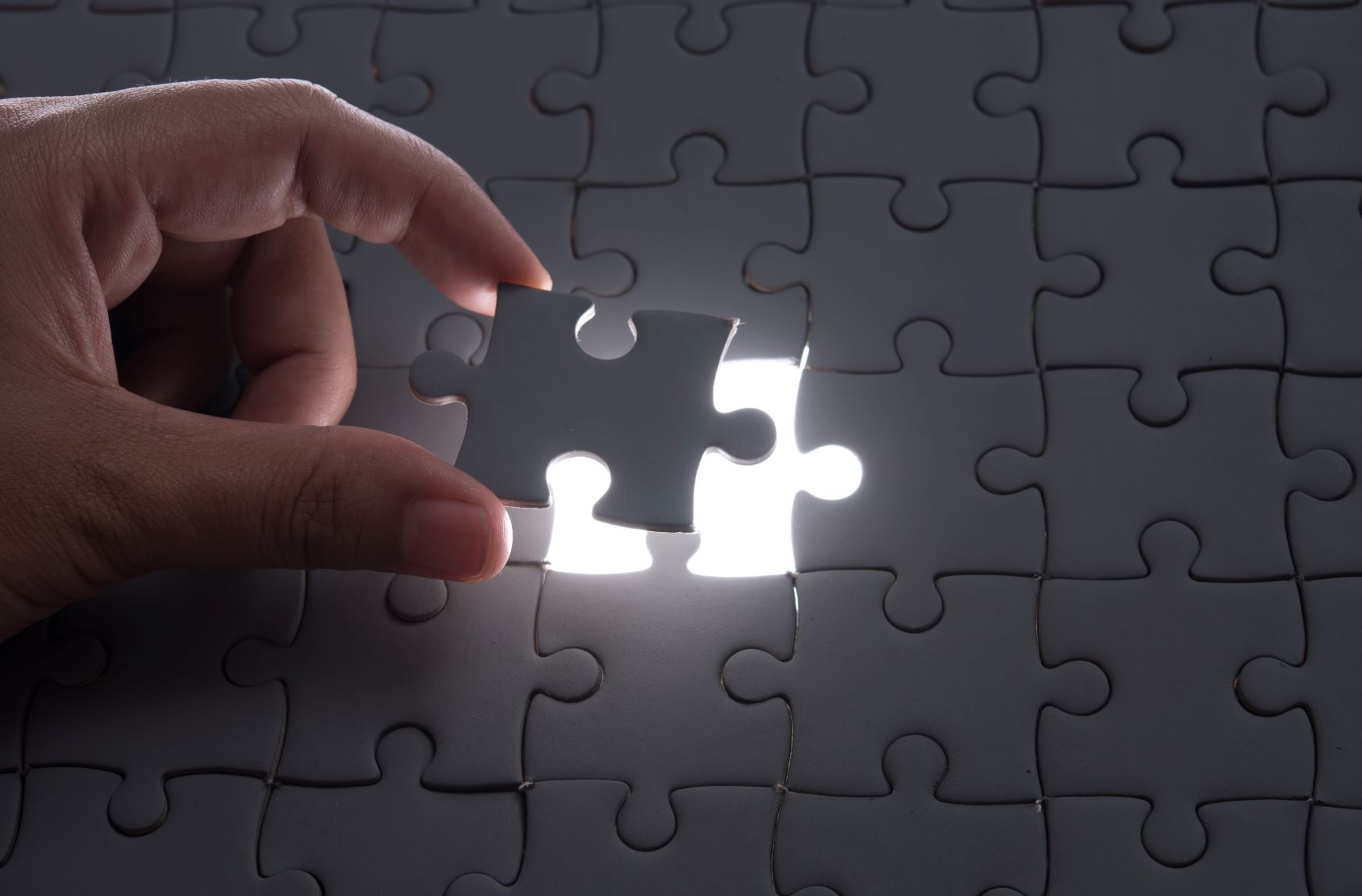 Fully Imbedding Cash Automation in Financial Institutions
Welcome to a series of blogs focused on the successful implementation of a Cash Recycler sys-tem. This series will focus on factors that can help to ensure the recycler will become integral to the branch environment and overall procedures, thus ensuring the highest ROI.
Topics will include:
1) Training a New Branch Prior to Opening Day
2) Dual Control and Security
3) Adjacent, Non-Adjacent, and Standalone use
4) Troubleshooting, Research and Recovery
5) End-of-Day Process
6) Cash Management Beyond the Teller Line
Blog #1: Training a New Branch Prior to Opening Day
When opening a new branch, it's common for management to ask that training take place before the branch opens for business. The request is to set up a "pre-live" training session so that the system is fully functional on opening day.
While certainly viable under the right conditions, it's important to note that pre-live training can present challenges:
Construction might still be going on.

The network and teller platform might not be functional.

Staff and cash might not be available for training.

Minimal "test" transactions available to work with.

Additional vendors might be onsite, needing to train staff on other systems.
These factors can be addressed and cleared for a training session. However, there is one particular benefit to waiting until the branch opens:
Training with actual customers during a "live" day of business.
This evokes a more dynamic training environment, providing real-world scenarios leading to an actual end-of-day balancing. Both are significant in building skills and confidence levels with cash automation.
There is also a time factor to consider. Training sessions are normally provided in a consecutive two-day format. This is to provide onsite support through two full days of business and two complete balancing sessions. In a pre-live environment it's difficult to maximize training time in this manner.
An ideal training scenario for a new branch would be:
Prior to the opening, the recycler is placed and configured by the service provider.

The cash automation software is installed, configured, and tested.

Staff are taken through a virtual demonstration of the software.

Opening Day: Trainer and hardware technician are both onsite for day one of training.

Day Two: Trainer remains onsite for additional support.

Post-Training: Service provider and tech support are available as needed.

Follow-up: A conference call can be scheduled to discuss questions and acclimation.
In the end it comes down to whatever works best for the branch to make the training most effec-tive. While post-opening training has definite advantages, there have been pre-live sessions where the factors were addressed and all systems were functional. The training went well, staff felt confident approaching their branch opening, and everyone had a great day!
However, as with any new venture, it's certainly worth the time to look at the "What ifs?" and plan accordingly.
"Well, we forgot the scissors for the ribbon-cutting, but everyone balanced today!"
---
---
---