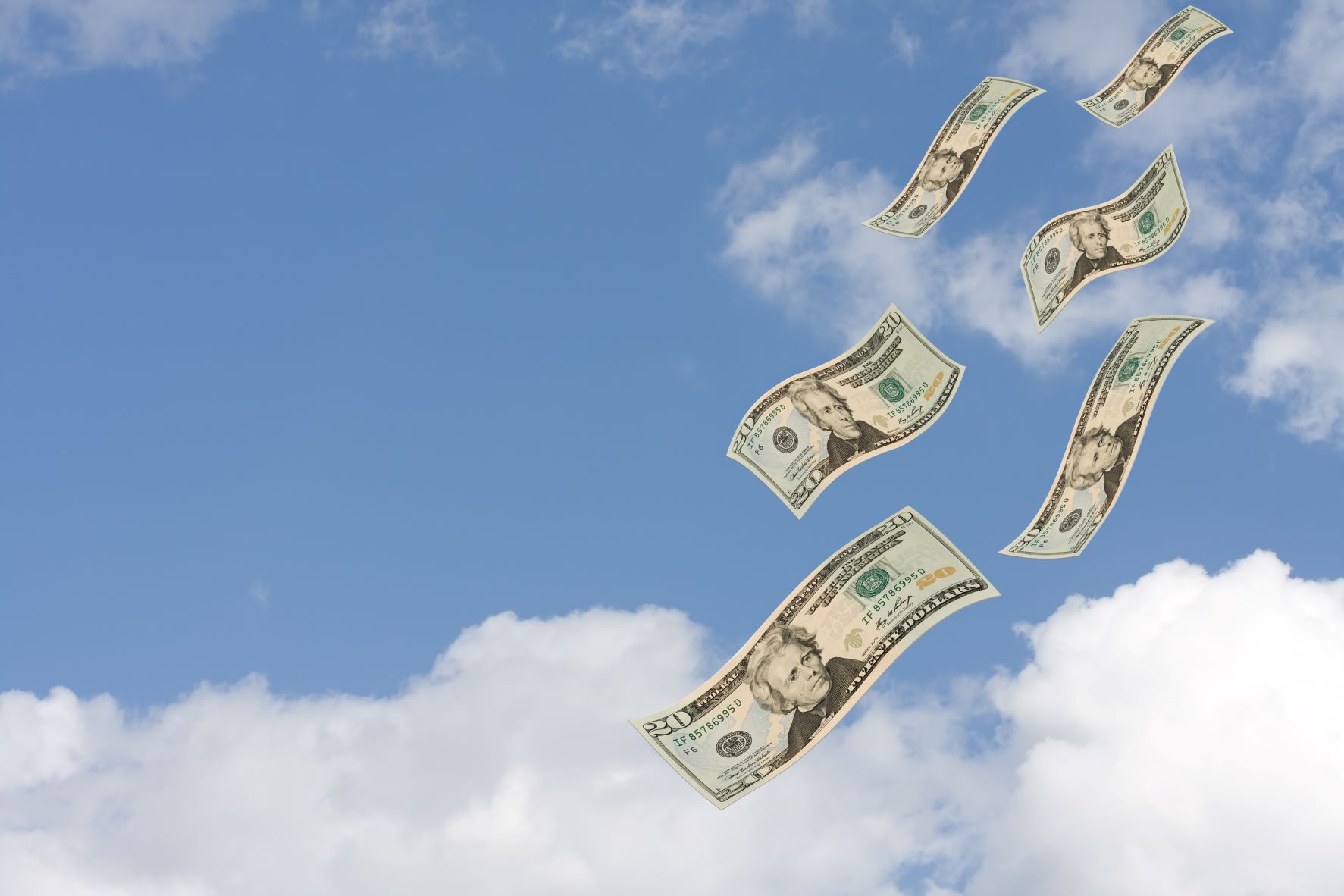 Cash Back on the Rise
People tend to favor alternative payment methods, and it takes a powerful influence to change their preferences. Just ask someone that is behind a person paying with a check in the supermarket. COVID accelerated online credit card purchases have caused cash payments to drop to a historic low of about 16%. Now inflation is causing people to move away from credit cards and back to cash, stuffing envelopes as a way to budget as cash payments increase to 20% on average - and higher.
Credit card companies send account snapshots, but that just makes you aware of how bad things are. Added to that is the looming cash crunch when the bill ultimately arrives. Realizing you cannot pay off your monthly card balance results in hefty interest charges. And if you carry a monthly balance into a rising inflationary period, paying down card balances is increasingly difficult.

Cash stuffing sets aside cash for important bills you know need to be paid and allows you to manage available cash day to day - keeping costly card balances down. During inflationary periods, cash management is more difficult as everything costs more by the day - reducing available cash to pay off monthly card balances. For the unbanked, cash stuffing is a normal way of life. And as inflation takes its toll, more and more people will take notice and move to cash to keep control of available funds. For retailers, now is the time to prepare to handle an uptick in cash payments as consumers move to cash. Now is the time to adjust to inflationary pressures that will drive up cash payments, and the cost to handle them.


Article Referenced:https://www.cnbc.com/2022/04/20/how-cash-stuffing-is-helping-tiktok-creators-beat-inflation-pay-debt.html
---