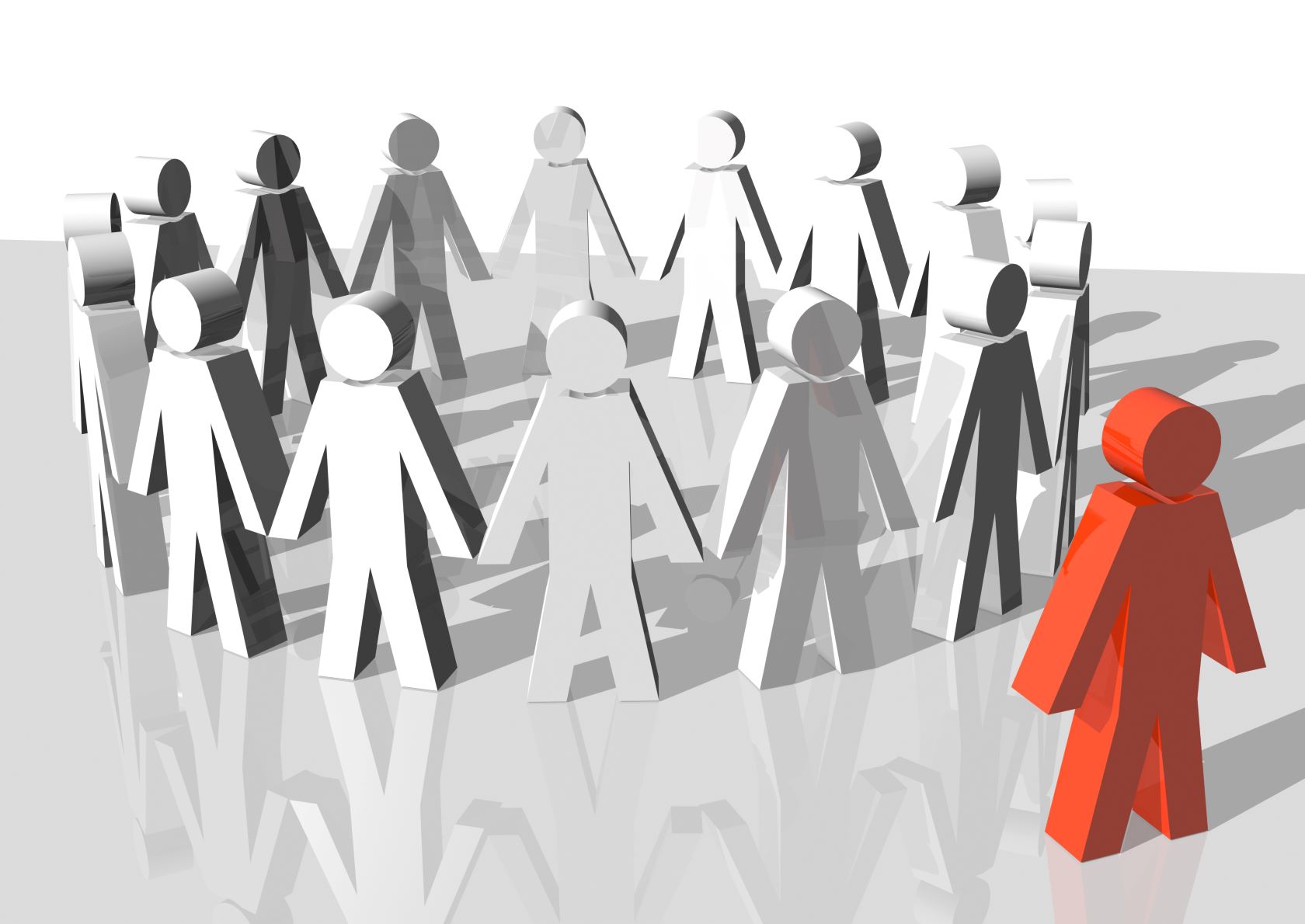 Adjacent, Non-Adjacent, and Standalone Use
Blog #3 In Cash Automation Series
A Cash Recycler can be placed in a variety of locations within a cash environment. In a bank or credit union branch a recycler can sit directly between two teller stations or act as a standalone vault in a back-office setting. Likewise, in a retail environment, the machine might be accessed directly by cashiers or solely maintained by supervisory staff.
When the recycler is placed between two employees those positions are considered the "Adjacent" stations, using the machine directly for cash transactions. Consequently, other stations in the branch would be the "Non-Adjacent" stations, using the recycler as a vault to maintain their cash supply. If the machine is placed away from the transaction area completely it is considered a "Standalone" device and is utilized in equal capacity by all staff.
Most machines offer some type of left or right-side indication to show whose transaction is currently being processed. The indicators are also helpful for situations where multiple stations might be accessing a recycler. This is vital in preventing cash-handling errors as employees run transactions simultaneously. Likewise, the recycler software solutions bring up messages onscreen to verify whether transactions are in process or on-hold pending the completion of the prior request.
This can be mediated in a standalone setting as the recycler can be set up with a singular workstation for staff to use, either for random buying/selling of cash or for release of queued transactions.
The variety of configurations lend themselves well to specific goals within a cash environment.
Placing a recycler between high-traffic stations maximizes cash efficiency for those employees while also providing cash management for non-adjacent staff. This is one of the more common choices in the banking community and acclimates comfortably to multiple-recycler configurations.
However, choosing to place a recycler in a standalone situation can also meet specific requirements or resolve logistical challenges. In a branch where space is an issue or the workstation layout inhibits placement of a machine, standalone mode in a back-office setting can still allow staff to utilize a recycler without having to face the time, effort, and cost of branch remodeling.
There can also be a "hybrid" of setups as companies look at moving away from the classic approach of static teller or cashier lines. Utilizing pods, kiosks or tablets, the idea is to create an open environment while still offering cash-handling efficiency. A recycler could still be placed between two employees at a pod, it could be used individually at a kiosk, or it could be set off to the side in the lobby, accessed as needed by transaction.
The final result is that with careful analysis of branch cash needs, cash movement, and construction or logistical concerns, a cash recycler can provide maximum efficiency for staff as well as customers.
"Has that machine always been there?"
"Of course. That's our recycler. We'd be lost without it."
---
---
---