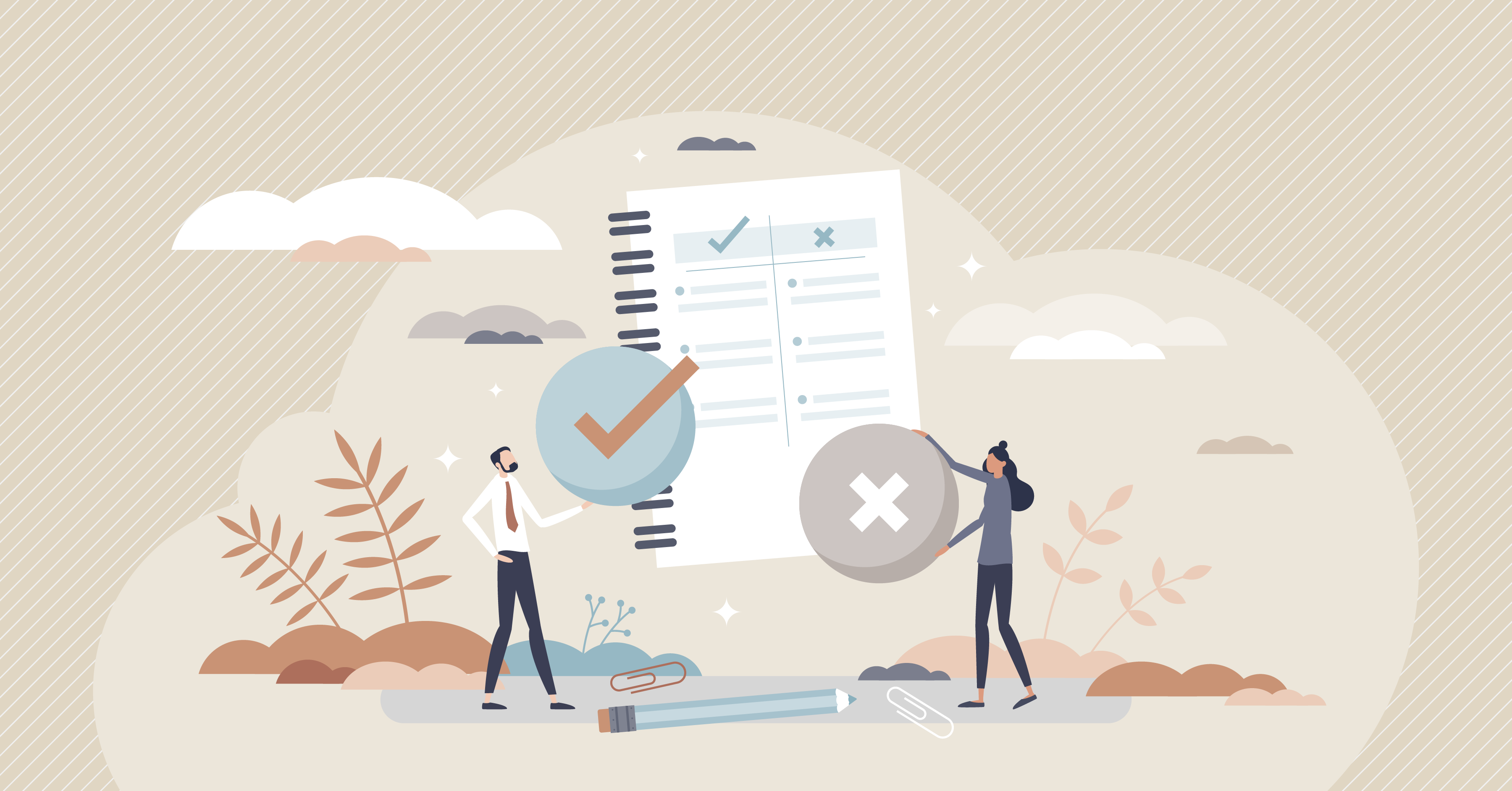 BranchWare vs. Direct Integrations
As the only independent software company to provide both direct integration solutions (UCM) and middleware solutions (BranchWare) Compuflex is in a unique position to offer the main differences between the two approaches to help guide you and your customers in choosing the right solution.


Balancing
In many cases, financial institutions will look to their teller software houses for a direct integration with the primary reason being integrated balancing. Integrated balancing does help streamline your tellers' end-of-day process; however, given that cash recyclers allow for minimal, if any, cash needed in the tellers' drawers, the time it takes to count down a drawer at the end of day is already greatly reduced, and the extra steps to balance with BranchWare adds only a few additional minutes and soon becomes second nature to tellers.
Cost
Cost varies from solution to solution, which is why it is so important to compare multiple product offerings. If the financial institution is deploying a small number of cash recyclers, a direct integration may not be cost effective given that some software houses require an initial "turn on" fee that can be more expensive than an entire deployment of BranchWare. On the other hand, BranchWare may require additional training and/or servicing, so the initial price might appear to be less in the beginning, but over time becomes more expensive to manage and maintain for large-scale deployments.
Features & Functionality
Not all direct integrations are built the same, and many of them do not use all the features available by the various cash recycler manufacturers. At minimum, deposits, withdrawals and balancing are integrated, but there might be other important features that are not supported. Maybe the FI is looking at a cassette-based unit that handles self-audits? Maybe they would like the added benefits of a coin recycler? Or maybe having a robbery dispense feature is required? What about queuing capabilities for FI's that want to have access to a cash recycler from anywhere in the branch? You will want to discuss these options before commiting to a decision.
Process Workflow
Direct integrations tend to be easier for the end-of-day process, but what about the rest of the day? How many keystrokes does it take to complete a normal transaction? What are the steps to add and remove inventory? If there are out-of-balance conditions, how easy is it to reconcile? How are cash recycler errors handled and what is the recovery process? These questions often are not raised early in the conversation but can escalate into serious issues later and can severely impact day-to-day operations.
Device Support
New cash recyclers are always entering the market. New features are always being added to existing devices. Direct integrations are often not as up to date on the latest devices and feature sets. With BranchWare, the primary purpose of the software is to make the best use of the cash recycler, which means it is updated often to support the latest devices and features.


Downloads
For more information, download this helpful FAQ: BranchWare vs. Direct


---